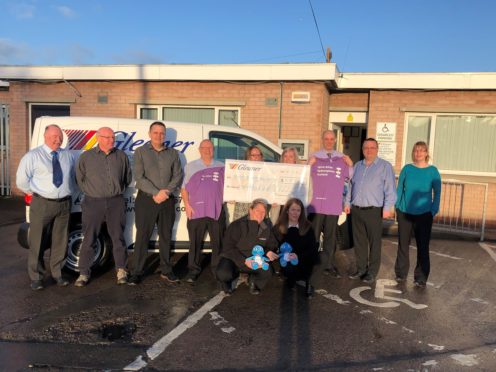 A Moray firm has donated £13,000 to support families across the country suffering from a lifelong condition.
Elgin-based Gleaner raised the money for charity Spina Bifida Hydrocephalus (SBH) Scotland across its network of 13 service stations.
The cause was nominated by Aberdeenshire employees Marion Davies and her husband Chris, whose baby daughter Samantha died from the condition when she was just three months old.
The condition causes fluid to build up on the brain, which can lead to severe damage.
Gleaner employees organised events during 2019 to raise the money, including taking part in SBH Scotland's annual tower abseil at the former AECC in Aberdeen.
The charity needs to raise £1million every year so it can continue providing services to help those with SBH.
Norma Mackay, Gleaner's area manager, said: "SBH Scotland carry out incredible work to support those with the conditions up and down the country, and we are pleased that our efforts will help those in need."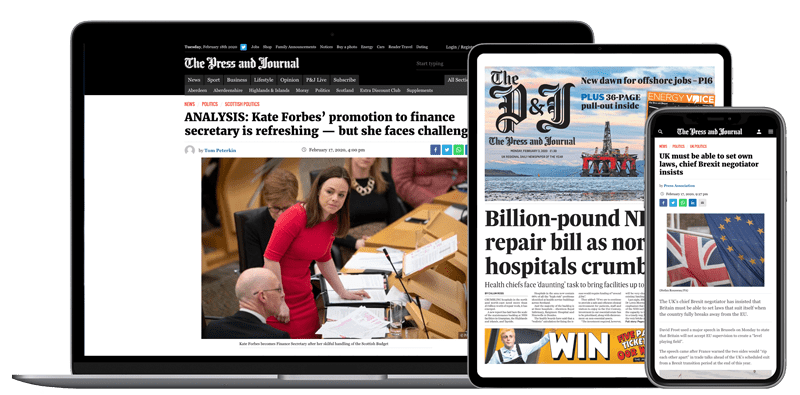 Help support quality local journalism … become a digital subscriber to The Press and Journal
For as little as £5.99 a month you can access all of our content, including Premium articles.
Subscribe