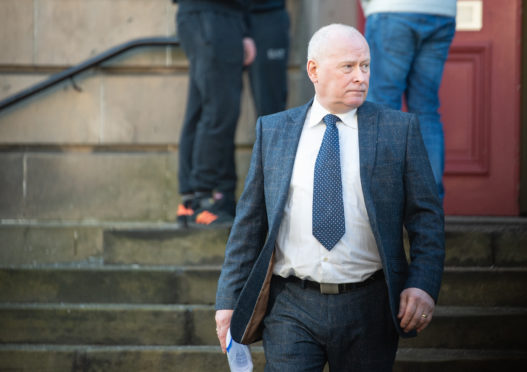 An offshore worker has admitted telling a 13-year-old girl she had a "nice bum" while she waited at a bus stop with two friends.
Hugh MacKenzie was at the KFC branch in Elgin at the same time as the trio at about 7.30pm on July 18 last year and is reported to have "winked" at them.
The young teenagers then saw the 57-year-old stop his car on the opposite side of the road from them as they walked away from the restaurant. He wound down his window, pulled up next to them and made the comment.
After seeing MacKenzie drive past on two more occasions the girls went to the nearby McDonald's to report they felt scared and police were called.
Yesterday he pleaded guilty to a breach of the peace when he appeared at Elgin Sheriff Court.
Fiscal Alex Swain said the man was sitting alone in KFC and the girls noticed he was "continually looking" in their direction.
Defence solicitor Ben Thom, who argued the incident was not sexually motivated, said the comment at the bus stop was due to the girls "wiggling their bums" in his direction as he left the KFC – an incident denied by Miss Swain.
Mr Thom said: "It was an off-the-cuff remark that he shouldn't have made and one that he instantly regretted."
MacKenzie, of Viewfield Street in Nairn, had his sentence deferred to April 16.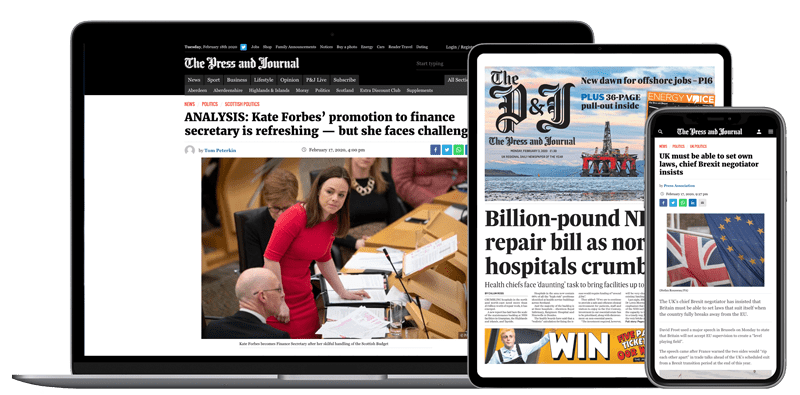 Help support quality local journalism … become a digital subscriber to The Press and Journal
For as little as £5.99 a month you can access all of our content, including Premium articles.
Subscribe