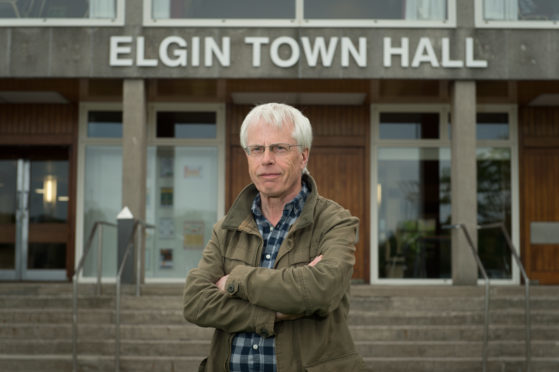 More than two years have passed since Moray Council took the decision to shut its remaining town halls and community centres as part of budget cuts.
Some have already concluded deals to pass permanently into community ownership with handover agreements already approved.
Many others continue to be run by locals with leases as committees continue to work towards their own transfer arrangements.
However, with the prospect of a possible revamp as part of Moray's growth deal, Elgin Town Hall is progressing on a different path as part of a Cultural Quarter vision also encompassing Grant Lodge and Cooper Park.
The growth deal funding package has already had a combined £65million confirmed from the UK and Scottish governments with talks about which projects will get backing still and other investment from private and public agencies to be finalised.
Last month the council approved a five-year lease extension to allow time for the arrangements to progress.
Mike Devenney, chairman of Elgin Town Hall for the Community, said: "All the other halls are doing great jobs and are working towards transfers but it was never going to be the right time for us.
"If we can realise the sums of money being talked about for the Cultural Quarter and what we could expect to share in that then it would allow us to do different things and better things at a new level.
"It would really allow us to broaden out what we could do with potentially different things on at the same time."
Agreements have already been made to transfer the ownership Forres Town Hall and Dufftown Community Centre to local groups.
Cullen Town Hall has been sold to the owner of the neighbouring Seafield Arms hotel to create an extension while enthusiasts progress plans to create a heritage centre in the ground floor.
Consultations have been publicised about the Findochty Town Hall and Cullen Community Centre being transferred to community ownership.
Meanwhile, the Fishermen's Hall Trust has also sent its bid to the council for the Buckie venue after doing extensive refurbishments.
Chairman Glen Campbell said: "We've made quite a few changes already just to get the costs down from when the council was running it.
"There's new LED lighting right through the main hall and we've also had an industrial dishwasher installed to make it easier for people holding their own functions.
"It was hard going at the start but we've got to the point now where we can afford to pay a part-time cleaner and caretaker."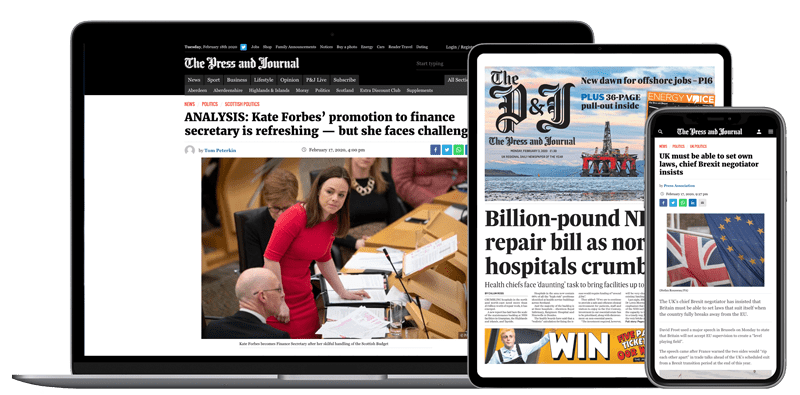 Help support quality local journalism … become a digital subscriber to The Press and Journal
For as little as £5.99 a month you can access all of our content, including Premium articles.
Subscribe