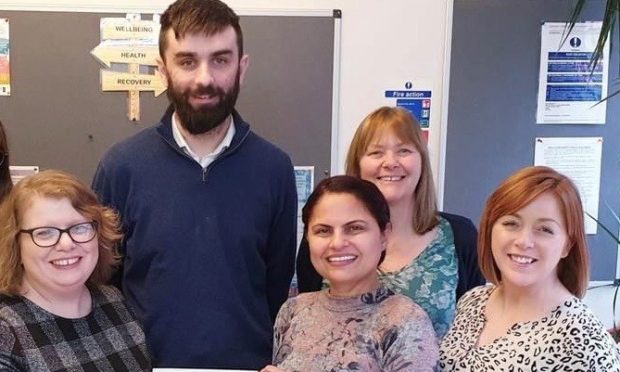 Mental health wellbeing providers have been experiencing a clear "shift" in the types and volume of concerns raised by the people they support during the pandemic.
Pauline Forbes, support manager at Moray Mental Health and Wellness Centre, has said almost everyone she speaks to at the moment has issues relating in some way to coronavirus.
The Penumbra-run facility, on Batchen Street, Elgin, has moved to virtual consultations with those in need, in order to limit face-to-face interaction with others.
Ms Forbes said: "Just now we are generally finding that, with the people contacting us, there is something around the Covid-19 situation – whether they have worries about money, or being at home or the physical health of their children and family.
"Generally we haven't seen the same numbers of people calling us but I think that's now starting to change.
"There has been a shift and we are starting to get more calls."
Ms Forbes said the turning point for the service followed the announcement of a three-week extension to the lockdown period.
"Everyone is on high alert and watching everything on the news," she said.
"Now we're into this second stage, I think people are really starting to miss seeing family and having contact with others.
"At first people would say they were holding on but we have noticed a shift in our service and I think that's because people are settling into this situation and thinking: 'I'm not liking this'.
"Everything seems to have a link to Covid-19 just now.
"People are still coming to us with issues about relationships and health problems, but this seems to be at the forefront."
Staff have been working hard to ensure help is available to all who require it, through a range of measures, including working with Moray Food Plus to put flyers inside food parcels.
Ms Forbes added: "I think the lack of face-to-face contact definitely has an impact on people.
"There are so many restrictions so it's difficult to reach out to people, especially those who don't have the means to phone or video chat with others.
"It's something we need to try and think about because it's a real challenge."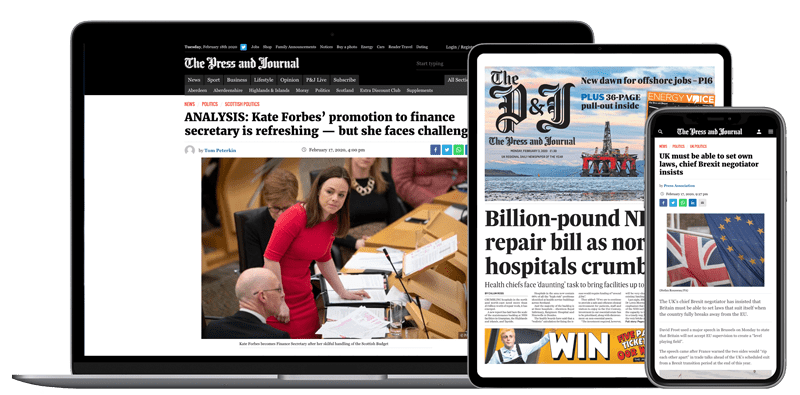 Help support quality local journalism … become a digital subscriber to The Press and Journal
For as little as £5.99 a month you can access all of our content, including Premium articles.
Subscribe