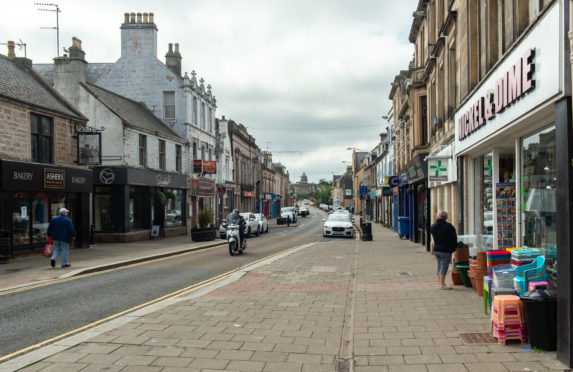 Streets surrounding Elgin's town centre will be sealed off next month as part of an effort to make them safer for shoppers.
Businesses are poised to open their doors next week after being shut for three months during the coronavirus lockdown.
Yesterday, Moray Council published a map of the town centre outlining changes intended to afford shoppers more space to limit the risk of spreading Covid-19.
The blueprint means the length of the High Street will be shut every day from 11am to 4pm from the west end to Glover Street.
Taxi ranks and disabled parking will be moved to accommodate the alterations.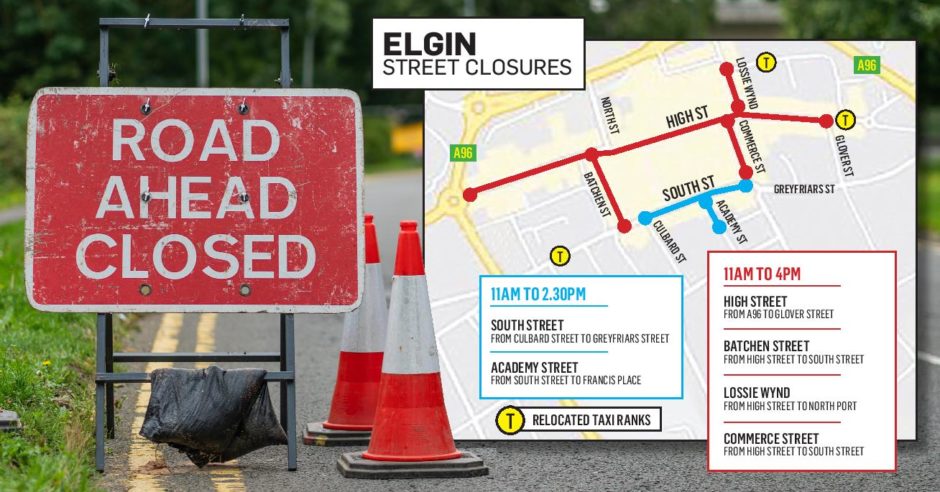 Meanwhile, sites have been identified on the Plainstones and in the Greyfriars Street car park to create possible outdoor retail or eating spots, with temporary seating to be installed on North Street.
Last night the proposals drew a mixed response from town centre traders.
Sarah Holmes, owner of Pencil Me In on Batchen Street, said: "I couldn't be happier. I chose to open here because it was a semi-pedestrianised street.
"Some of the businesses here are already talking about putting tables and chairs out in the street when it comes. I think it could be a real game-changer."
However, Iain Emslie, owner of A2B Cabs, believes taxi firms will suffer from the changes.
He said: "We know businesses need to open up to make money but taxis are businesses too.
"People aren't going to walk from the High Street to South Street to get a taxi. These changes make the taxi ranks far less visible."
The road closures are due to begin on Monday, July 6 and are currently expected to last until October 25.
Elgin City South councillor John Divers, who is also a director of Elgin's business improvement district, said: "Changes have got to be made to ensure people can shop safely. That's got to be the most important thing.
"The council has consulted with Elgin Bid about this. It isn't like they have just gone out and done it."
Moray Council said the proposals had been shaped by a consultation which had responses from 58 businesses, 40% of whom indicated they would like to use pavements for queuing or for tables and chairs.
A spokesman said: "The proposals mean we will need to relocate some disabled parking and taxi ranks.
"Alternative sites are available, and additional disabled parking spaces will be quickly provided in existing car parks."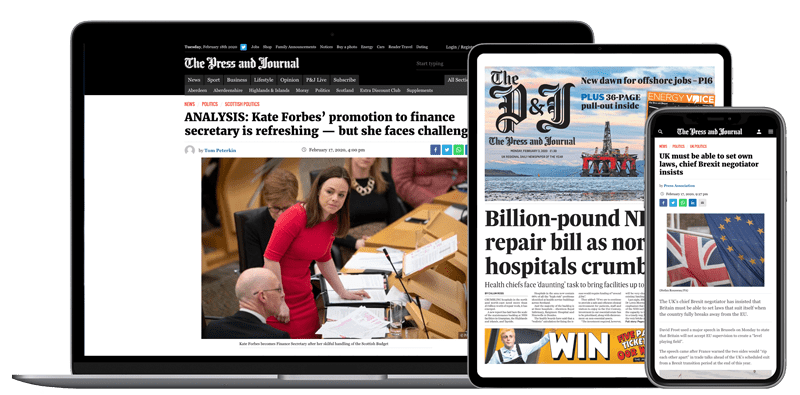 Help support quality local journalism … become a digital subscriber to The Press and Journal
For as little as £5.99 a month you can access all of our content, including Premium articles.
Subscribe