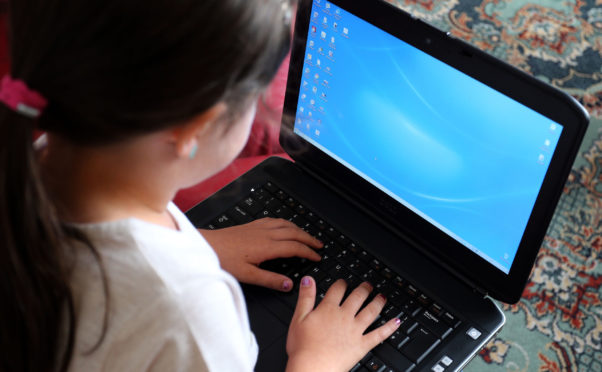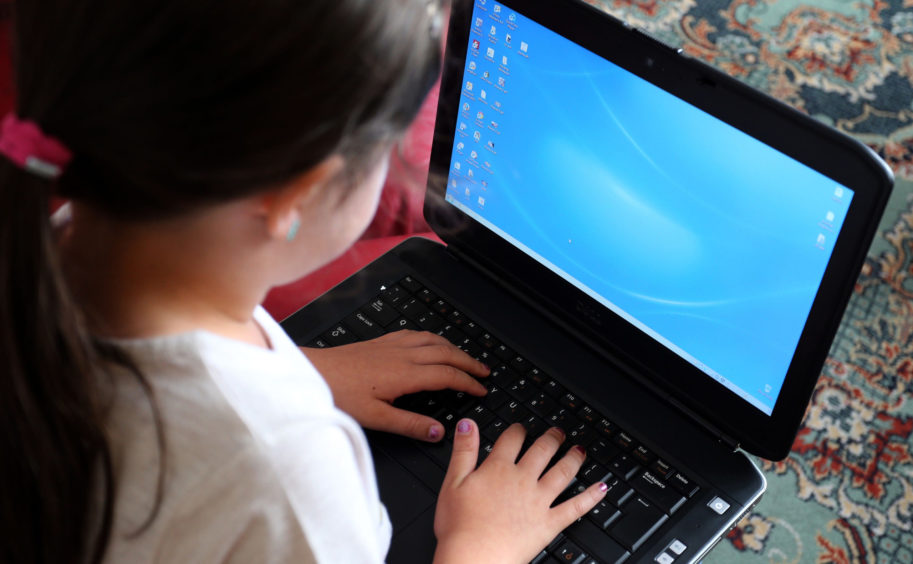 A Moray youth group is preparing to take sessions to help children adjust to moving school online.
The Elgin Youth Development Group, which operates The Warehouse youth cafe, regularly runs a summer programme for departing P7 pupils ahead of the step to secondary school after the holidays.
Organisers run free activities to help youngsters meet their future classmates ahead of the switch to build their confidence.
But the continuing Covid-19 pandemic has forced the group to suspend all activity at its town centre home on Francis Place since March.
However, the group has committed to running an online programme during the summer holidays to ensure future S1 students can meet new friends ahead of moving to their new school.
Activities expected to form part of the schedule include fitness challenges, cooking classes and other virtual drop-in sessions.
Carol MacLennan, youth team manager, said: "We're looking forward to welcoming all our new members next week.
"Our summer programme is packed with fun things to do as well as opportunities to get to know the youth team and make new friends."
The Warehouse's summer programme for children due to join S1 after the holidays will begin on Monday. For more information about joining e-mail youthwork@elginyouthcafe.org
The group was formed in 1998 to young people a place to socialise and now runs a youth cafe with after school and holiday clubs.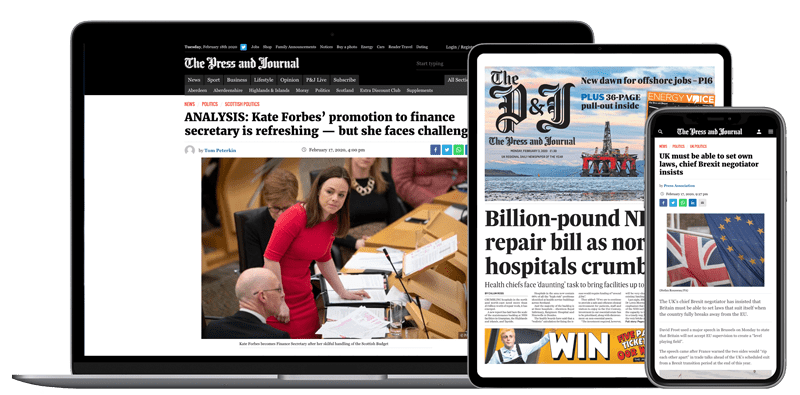 Help support quality local journalism … become a digital subscriber to The Press and Journal
For as little as £5.99 a month you can access all of our content, including Premium articles.
Subscribe