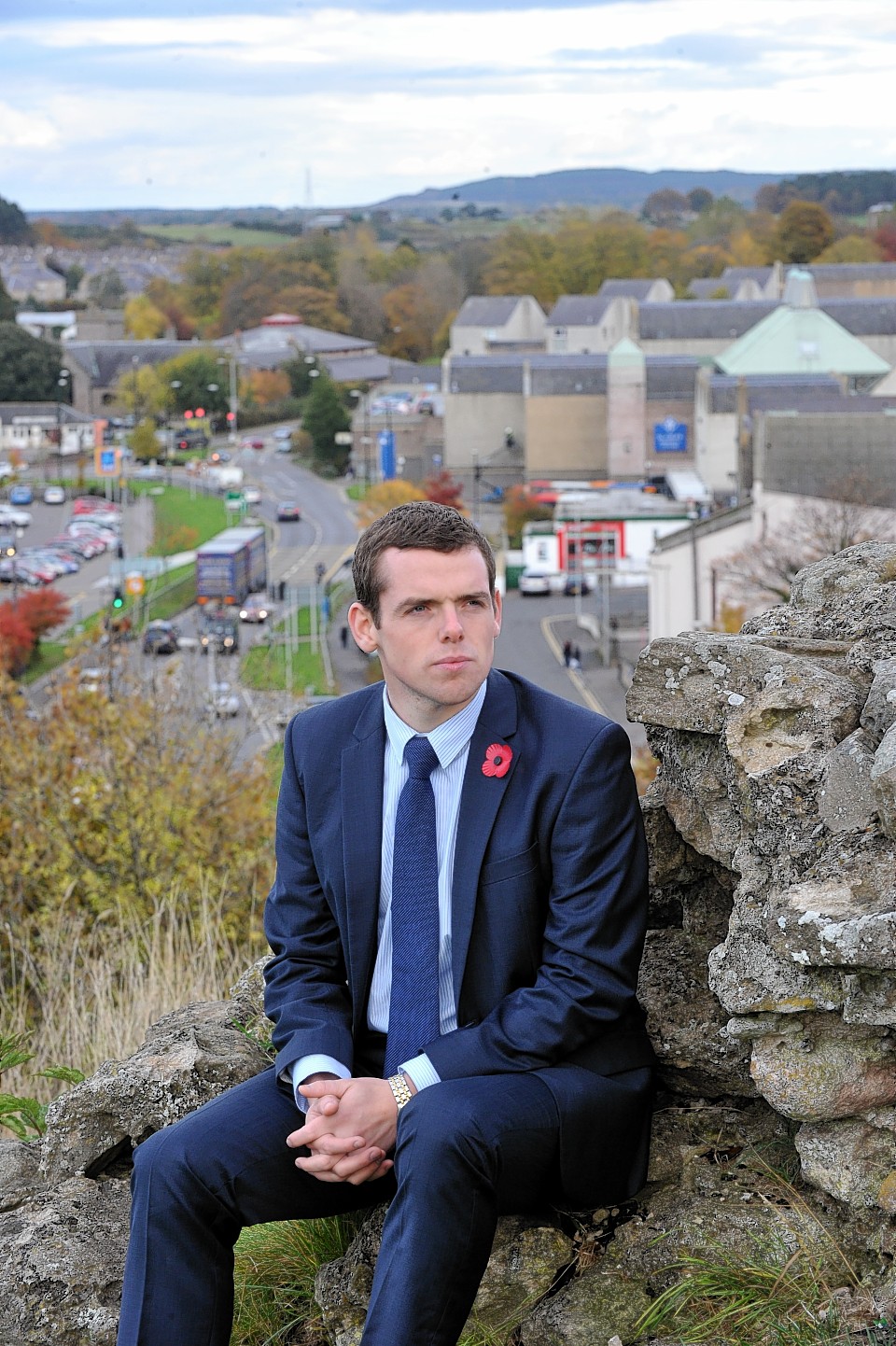 Elgin's controversial link road will not get special treatment in the planning process, it was decided yesterday.
A bid was launched to have the application heard by all 26 of Moray's elected councillors given the contentious nature of the proposals.
However, a motion to secure the wider hearing, led by Councillor John Cowe (independent) was defeated yesterday.
The 13 members of the planning committee will decide on the link road's fate as a result.
The proposed £8.5million road will directly connect Elgin's Edgar Road retail park to the A96 Inverness to Aberdeen route.
Yesterday's decision not to change the procedure – which was taken by a vote of 16-9 councillors – was welcomed by those who do not want the route.
Jim Wiseman, who is part of the Designing Streets Action Group set up to fight the scheme, said: "I think it's only right that the road application is decided by the planning committee."
Commenting after the meeting, Douglas Ross, chairman of the planning committe, said: "I think it would have sent out completely the wrong message to treat this one controversial application differently from every other application.
"Many previous applications, including all the major flood schemes in Moray which cost a combined £180million, were heard by the planning committee.
"If these infrastructure projects did not merit going to the full council, why should a link road be treated differently?
"It will now come to the planning committee and members will have to view the application solely on the planning merits of the proposal.
"No matter what the result, I hope the public will now feel more assured that the proper process has been followed."
Prior to the vote, several councillors had expressed concerns about the time required to provide training so that every member would have a working knowledge of the planning laws.
In addition, the issue was also raised of whether a member of the public might bring a costly legal challenge against the council if the procedure was changed.
The planning committee was due to hear the link road application on June 17.
However, this date has now been put back to later in the summer due to delays in the consultation process.