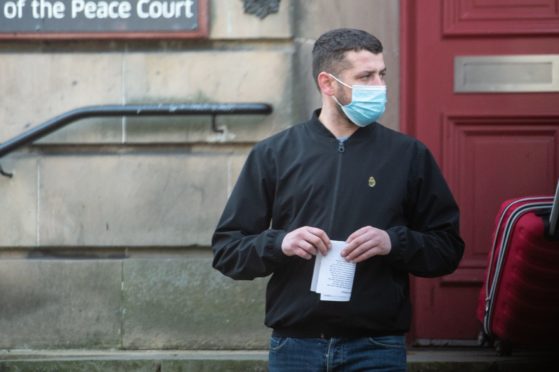 A Moray labourer who was more than double the drink drive limit while "supervising" two provisional drivers has been fined.
Derek Coulter, from Lossiemouth, was in the passenger seat when police inspected the Peugeot 307 on July 11.
Officers were called to the layby near Wester Calcots farm near Elgin at about 9pm after "concerns about vehicles" were reported.
Yesterday Coulter was fined £600 at Elgin Sheriff Court after pleading guilty to a charge of being drunk while in charge of a car.
Fiscaldepute Karen Smith explained learner plates were attached to the car when police attended the scene.
She said: "They saw the vehicle named in the complaint in a layby next to another vehicle.
"The key was in the ignition but the engine was not running. Police officers could see an empty can of alcohol in the compartment in the passenger door where Mr Coulter was sitting."
Mrs Smith explained Coulter was deemed to be "in charge" of the vehicle and "supervising" the learners due to him having a driver's licence for more than three years while the driver and other passenger in the car both held provisional licences.
Tests done found that the 36-year-old had 50mcg of alcohol in 100ml of breath – the legal limit is 22mcg.
Coulter, who was representing himself, described the incident as a "silly mistake" and said he was "regretful".
Sheriff Robert Macdonald decided against imposing a driving ban after hearing it could affect his employment.
Coulter, of Forties Place in Lossiemouth, also had 10 penalty points added to his licence.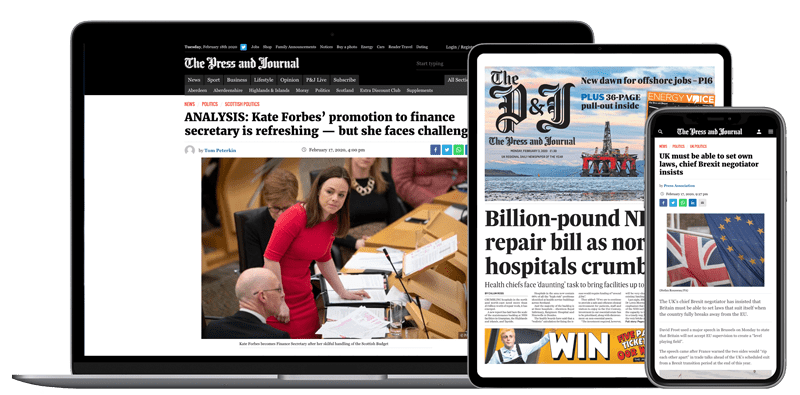 Help support quality local journalism … become a digital subscriber to The Press and Journal
For as little as £5.99 a month you can access all of our content, including Premium articles.
Subscribe