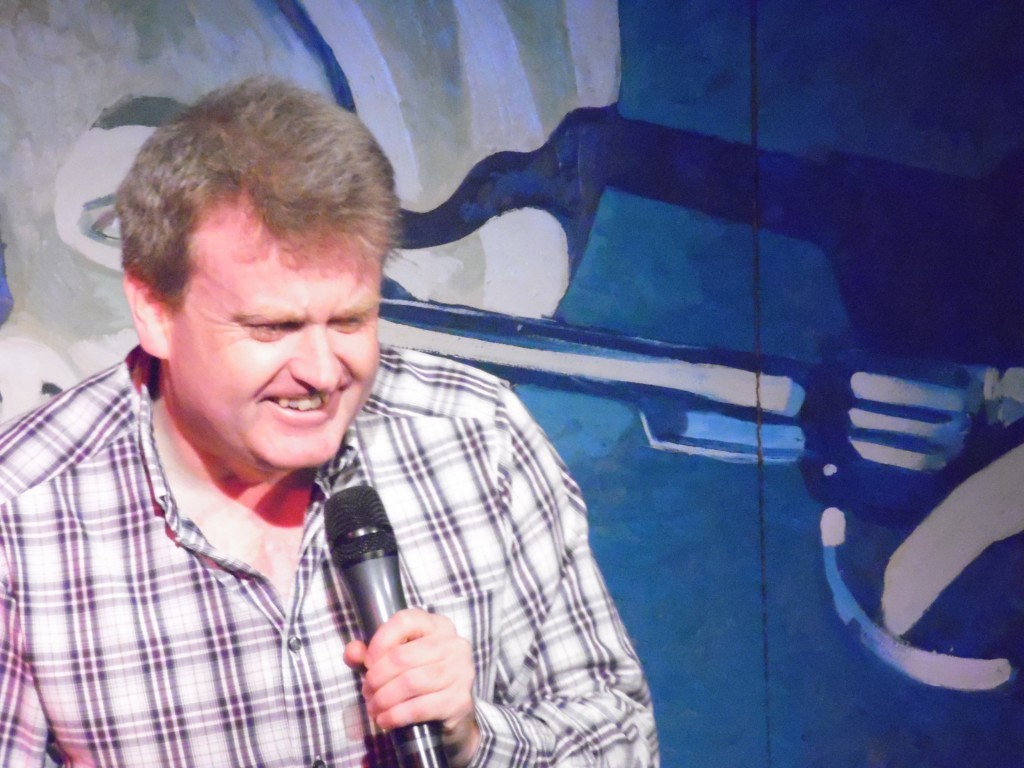 A top Scottish comedian is taking his stand up show to Elgin.
Glaswegian Raymond Mearns will be appearing at the Drouthy Cobbler on Sunday.
A veteran of television series, such as the Limmy Show and Rab C Nesbitt, he also turned his hand to acting in Ken Loach's Ae Fond Kiss in 2004, where he played Big Roddie.
He follows in the footsteps of comedians such as Mark Nelson, Jo Caufield, Janey Godley and, Scottish comedian of the year Bruce Fummey, who have all performed at the Drouthy Cobbler.
The show starts at 7.30pm. Tickets are £8 and are available from the bar or online at www.thedrouthycobbler.co.uk