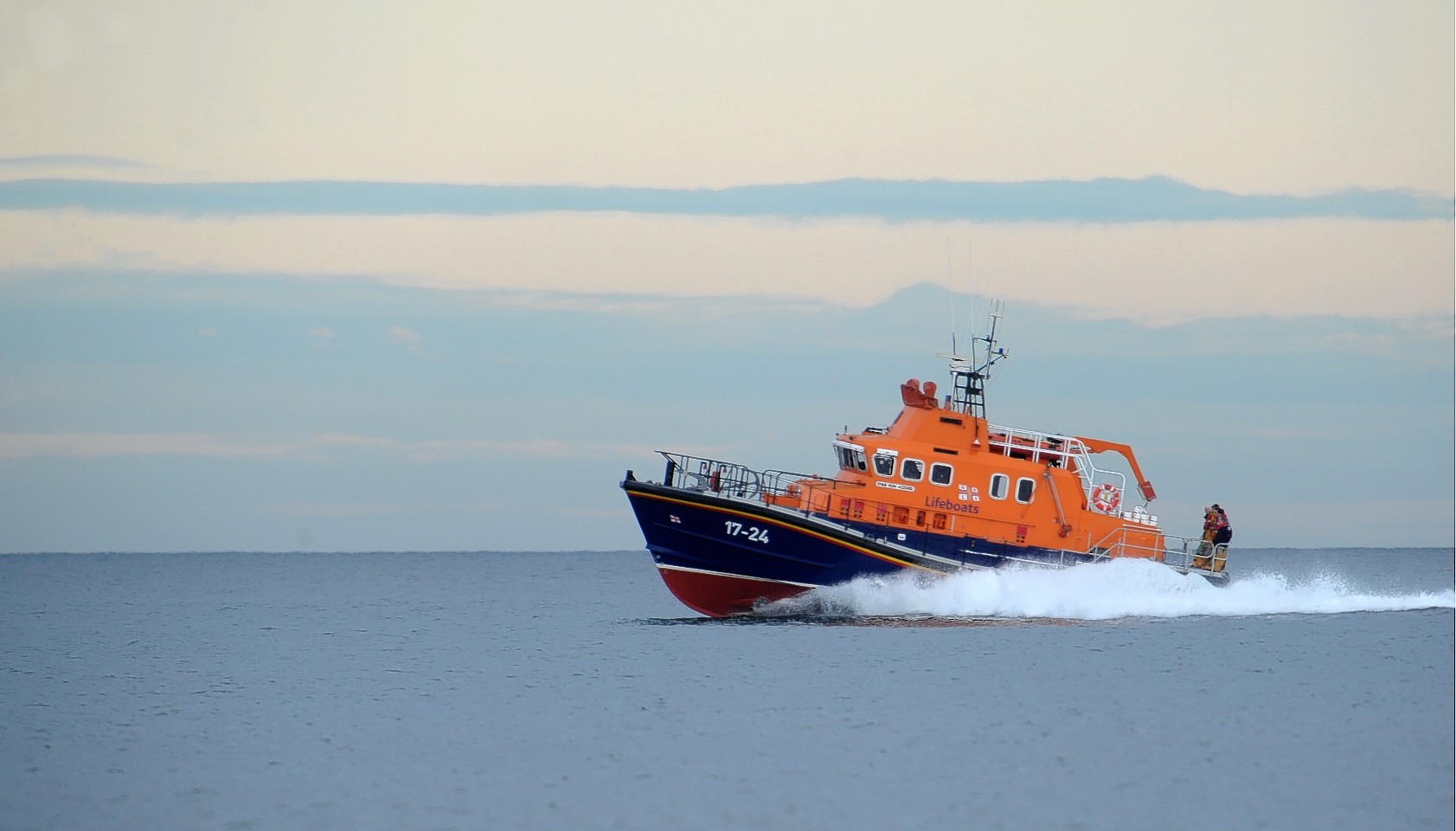 An emergency response was triggered by a Territorial Army training exercise on the banks of the River Spey this morning.
The TA failed to inform the coastguard that they were conducting an exercise on the Spey Bay using flares, one mile west of Kingston, towards Lossiemouth.
Aberdeen Coastguard began to receive calls from locals at 9am after the flares were spotted.
Believing the flares may have been coming from a boat in trouble, the Buckie lifeboat and a coastguard team from the town were deployed.
An Aberdeen coastguard spokesman said: "It was just to the west of the river. It was at 9am this morning. We had a Buckie coastguard team and lifeboat. As it turned out they were firing from land.
"It was handheld flares, the problem is that it could have been a vessel in distress, if the TA had told somebody it wouldn't have been a problem."
A police spokeswoman said they had been informed of the exercise.
She added: "We were well aware, we certainly have been advised it was a training exercise. We don't know why the coastguard weren't."