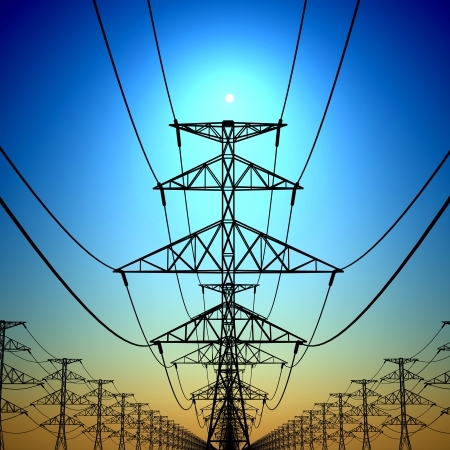 UP to 3,500 homes in Moray were in darkness this morning after a massive power failure.
People in Elgin and Lossiemouth first experienced the power out at around 9.10am.
SSE said the outage was caused by two separate faults – a downed power cable and a technical issue on another line.
Power is expected to be restored by lunchtime.
A spokesman for operators SSE said: "There are two faults ongoing, a power cable down and a technical fault. It is a coincidence they have happened at the same time.
"We had 3500 people off supply, which had been reduced to around 2000 by 11.30am. Power is expected to be restored by around 12.30pm."