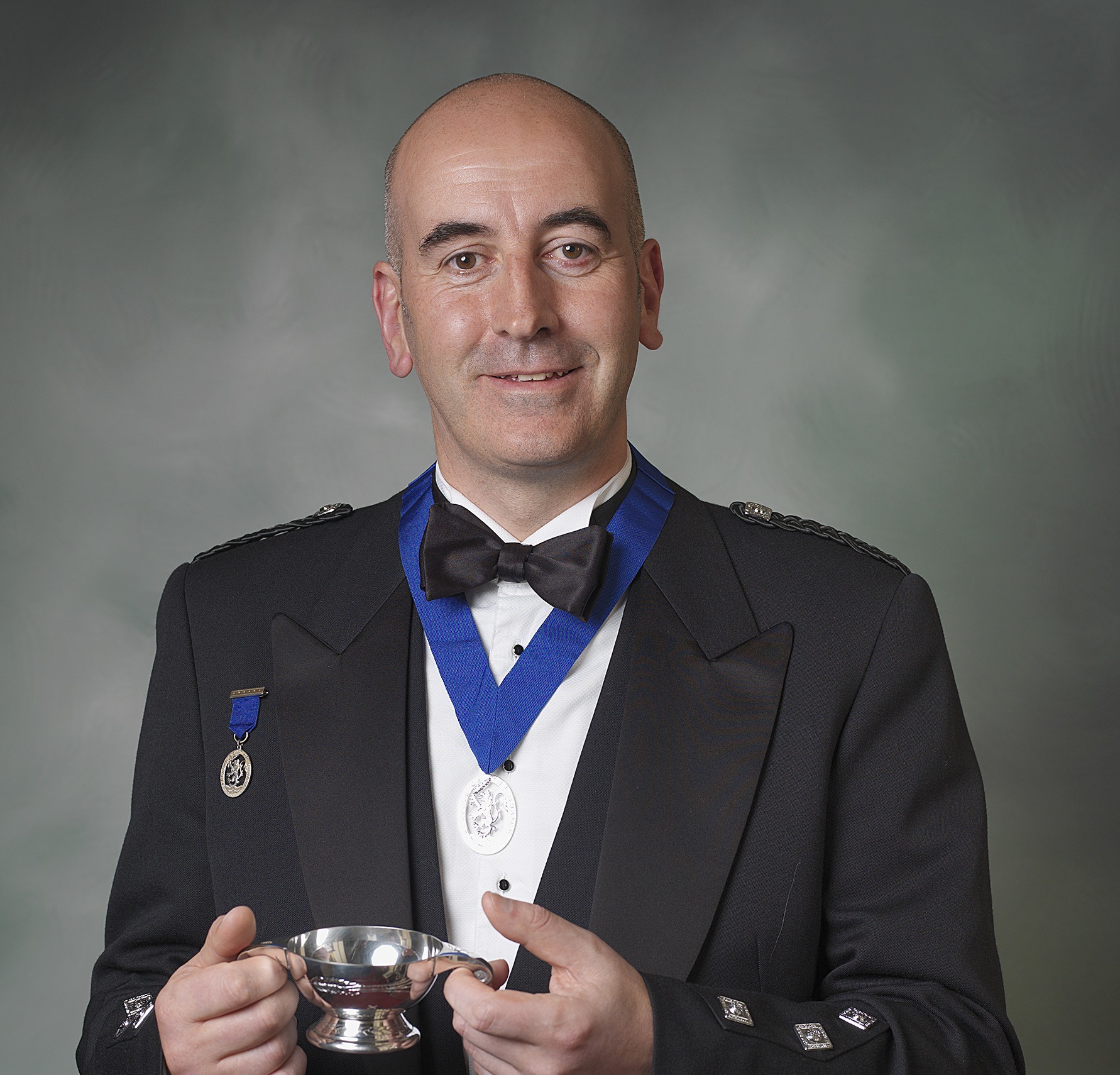 A director of Gordon and MacPhail has been accepted into a very exclusive whisky club.
Ewen Mackintosh, who has spent his working life with the Elgin-based firm, has become a Master of the Quaich.
The honour was bestowed upon him at a special ceremony in Blair Castle by The Keepers of the Quaich.
He is now only the 163rd member in the world of the club, which was founded 30 years ago to promote whisky around the globe.
The 46-year-old said: "It's a huge honour as well as a serious responsibility being part of a community that aims to promote the values of the world's finest and most prestigious drink."
The origins of the small drinking cups used for drinking whisky, known as quaichs, can be traced to the Highlands.
However, by the end of the 17th century, they had become popular across the whole country. Bonnie Prince Charlie is known to have taken his own personal quaich with him when he invaded England in 1745.
Michael Urquhart, Gordon and MacPhail's managing director, said: "It's wonderful to see Ewen given this honour. He's been a key part of the company since 1991 and played a major role as custodian of our bulk whisky stocks and product quality.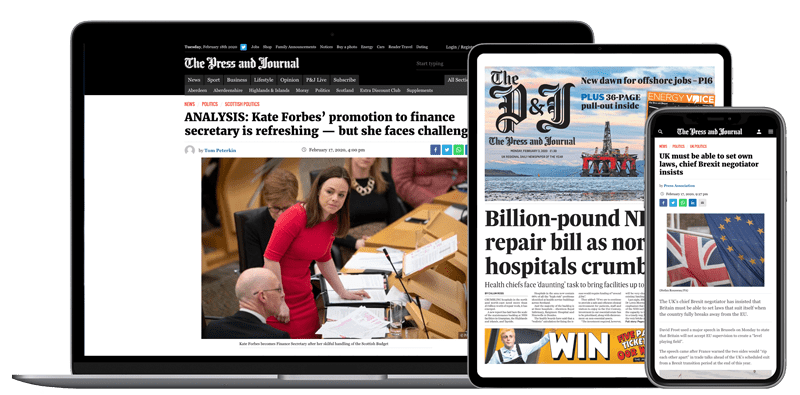 Help support quality local journalism … become a digital subscriber to The Press and Journal
For as little as £5.99 a month you can access all of our content, including Premium articles.
Subscribe