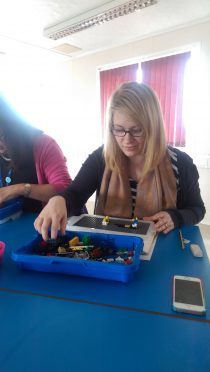 Pupils in Moray are being given the chance to express their feelings – by building things out of Lego.
The colourful blocks will be used at New Elgin, Mosstowie and Greenwards primaries and Elgin High to encourage youngsters to open up.
New Elgin head teacher, Emily McLeod, said: "It's Lego so it's seen as cool.
"It's great because they are not going to realise what they are doing while they're using it. It's something they're familiar with it."
The Lego and teacher training for the fun learning has been paid for by the Ministry of Defence.
During the lessons the pupils will be encouraged to create an emotion in a time limit by using the building blocks.
Mrs McLeod said: "When they are presented with the box it's a challenge and they've got to investigate it.
"It isn't just the standard Lego bricks, there are extra things too, so they've really got to look through it.
"During the training we were asked to show a safe place. I built a steering wheel because I feel safe when I'm in control.
"With some of our MoD families the dads can be away on detachment for a long time so the children can be battling with a lot of emotions with a significant member of the family not there."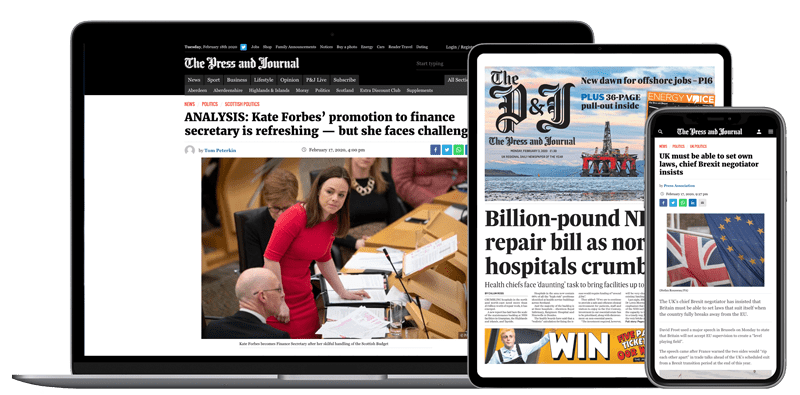 Help support quality local journalism … become a digital subscriber to The Press and Journal
For as little as £5.99 a month you can access all of our content, including Premium articles.
Subscribe