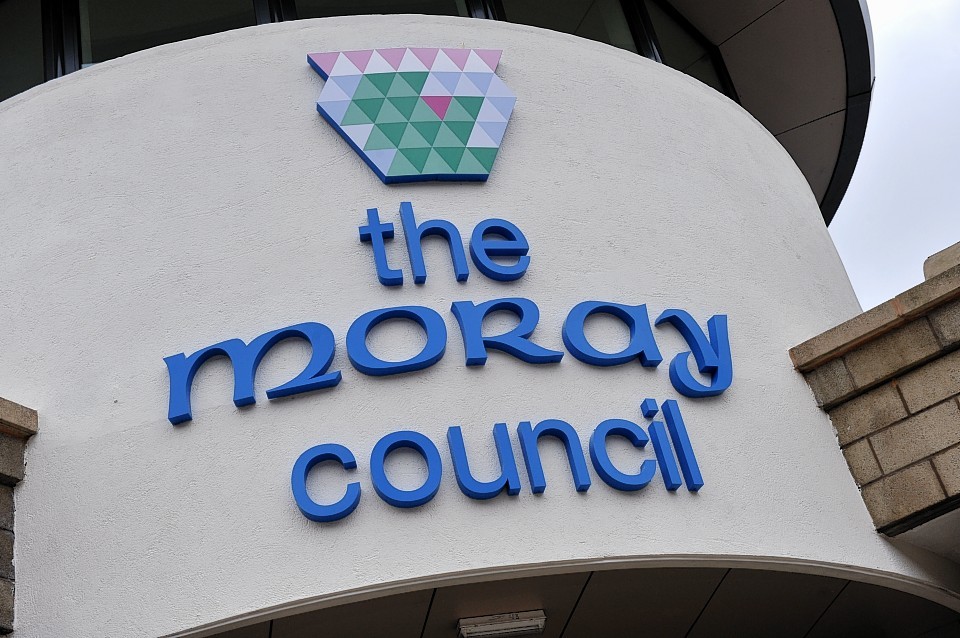 There's no sign of Boaty McBoatface, but a new name for an Elgin primary school, which is currently under construction, will be chosen this week.
Once complete, the building is due to open to pupils in the south-east of the town in 2018.
And the two names put forward for the development are Linkwood Primary School and Birkenhill Primary School.
Moray Council consulted with parents of pupils and the town's community council to come up with ideas for the name of the facility.
Now, members of the local authority's children and young people's services committee will make the decision when they meet tomorrow.
Elgin City South councillor John Divers said: "Linkwood would probably be my favourite name. It's always good that the community is involved in these sorts of things.
"I've been involved in similar projects before and obviously there are names that couldn't be used, there has to be a line of reason drawn somewhere."
Pupils due to attend the new school are currently in temporary accommodation at East End Primary.
Despite the new building costing £12million, just a dozen children enrolled when it opened at its temporary base.
Moray Council expects there will be a higher uptake when the 150-pupil school moves to its permanent base to the west of Linkwood Road, near the proposed Moray Sports Centre.
The development is part of Springfield Properties' masterplan for south Elgin. A second school, which is also part of the proposals, is expected to open in 2025.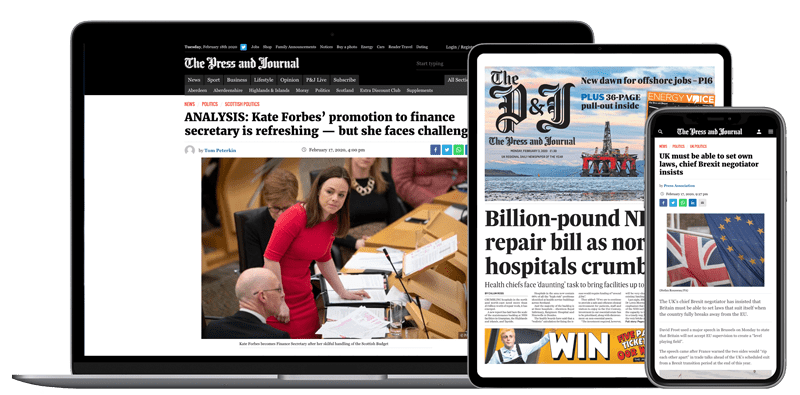 Help support quality local journalism … become a digital subscriber to The Press and Journal
For as little as £5.99 a month you can access all of our content, including Premium articles.
Subscribe