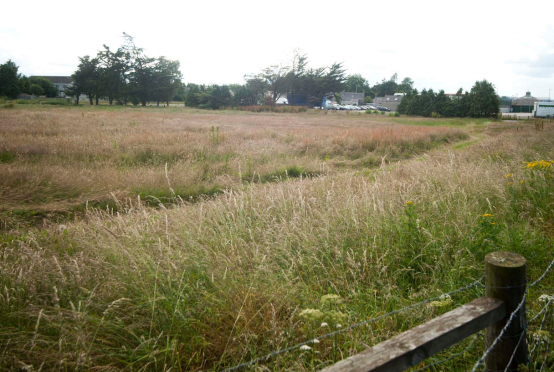 Work could begin on transforming a barren stretch of land in a Moray town as early as next year.
Commercial interest has already been shown in the site on Linkwood Road in Elgin, which has been earmarked for a restaurant, care home and houses.
Yesterday the development was hailed as continued sign of investors continuing to see the town as an attractive place to do business despite market uncertainties.
The vision from ANM Group is the latest put forward for the desolate spot after supermarket giant Sainsbury's pulled out in 2013 following a 10-year fight to open a store.
Planner John Findlay from Aberdeen-based agents Ryden explained the new "tentative" proposals could include about 100 houses on the waste ground.
He said: "There's been interest expressed in the site already from various operators, who are unnamed.
"At the moment we are looking to establish the principle of the development and what uses are considered suitable for the site.
"The junction there with Linkwood Road and New Elgin Road is a high-profile location and would be ideally suited for a family pub or restaurant type of business."
Detailed drawings for the site are currently being drawn up for a public exhibition in Elgin next month. A range of homes from one-bedroom to four-bedroom are likely to be included in the proposals.
Margery McLennan, executive director of Moray Chamber of Commerce, is encouraged the site may now be developed after aborted bids in the past if traffic concerns are addressed.
She said: "Despite, or perhaps because of the recent uncertainty in the UK economy, we continue to see healthy interest from businesses seeking to do business in Elgin and more widely across Moray.
"It's difficult to attribute any single factor as key to this demand, but a highly-skilled workforce and vibrant cultural offer certainly add to the area's appeal.
"Investment such as planned would be a welcome addition to those already in the pipeline and enhance further the offer that Moray provides for incoming businesses and employees."
A 12-week consultation is currently being run about the development. Residents will be able to view the proposals at a public exhibition at Elgin Auction Mart on Tuesday, August 30 from 3pm to 7pm.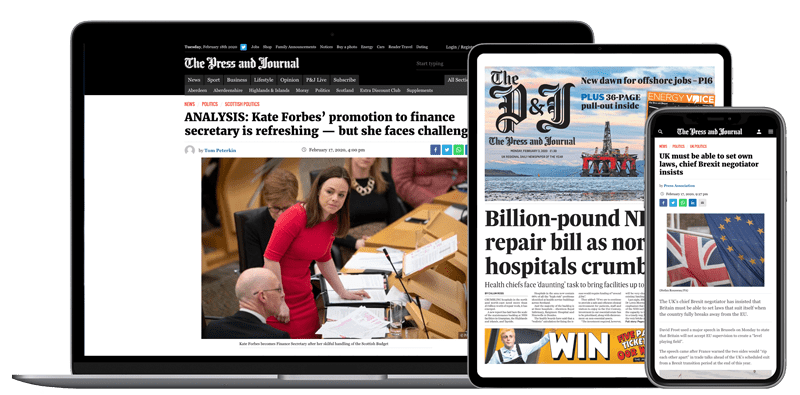 Help support quality local journalism … become a digital subscriber to The Press and Journal
For as little as £5.99 a month you can access all of our content, including Premium articles.
Subscribe