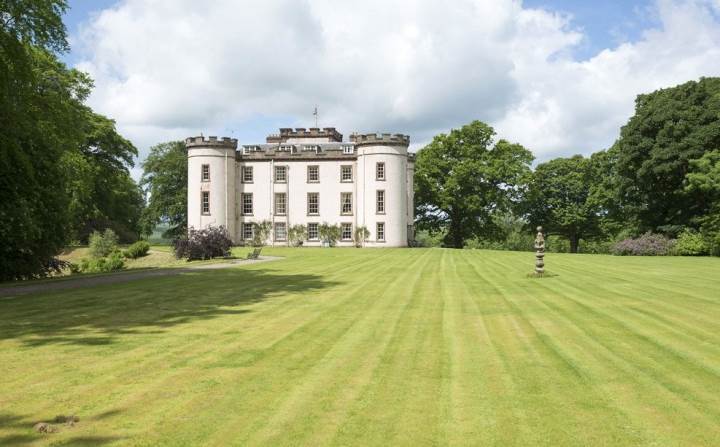 Jamie Ross
A north-east castle has yet to find its new king – or queen – after being put up for sale a year ago with a £4.5million price tag.
The A-listed Hatton keep went on the market after spending 300 years in private hands.
The five-storey property near Turiff was owned by the 12th Laird of Hatton, David James-Duff, and his wife Jayne, and has been passed down to generations of the Duff family since 1709.
It has even hosted celebrities, including the Lord of the Dance Michael Flatley.
But despite boasting architecture which has been hailed as "outstanding" by Historic Scotland, no one has yet snapped up the property.
London estate agents Savills are marketing the castle, which it describes as a "comfortable and charming family home".
Savills director Evelyn Channing said: "Hatton Castle is a beautiful property and a once in a lifetime purchase.
"It continues to generate interest from all over the world including, Scotland, England, Europe, Canada and the USA.
"The sellers have improved the castle throughout their ownership – they are now looking to downsize and to hand over to someone with the energy and enthusiasm to keep the estate going."
Tragedy hit the household in the early 20th century with the death of the son of Garden William Duff.
General Sir Beauchamp Duff was publicly blamed for a bungled bid to capture Baghdad in 1915 during World War I.
He was found dead in a London nightclub in 1918.
In 2006, the general's military honours, including an 1878-1880 Afghanistan Medal and an 1899-1902 Queen's South Africa Medal with five clasps, went under the hammer in London.
Hatton Castle includes a wine cellar, gun room, boot room and storage areas.
The 14th century estate has another 10 properties, including the chauffeur's house and garage which has two stables, two reception rooms and room for up to two cars.
It was formerly known as Balquholly Castle but was renamed in 1814.
The castle's gardens are also described in the inventory of gardens and designed landscapes – a list curated by Historic Environment Scotland – as being "outstanding".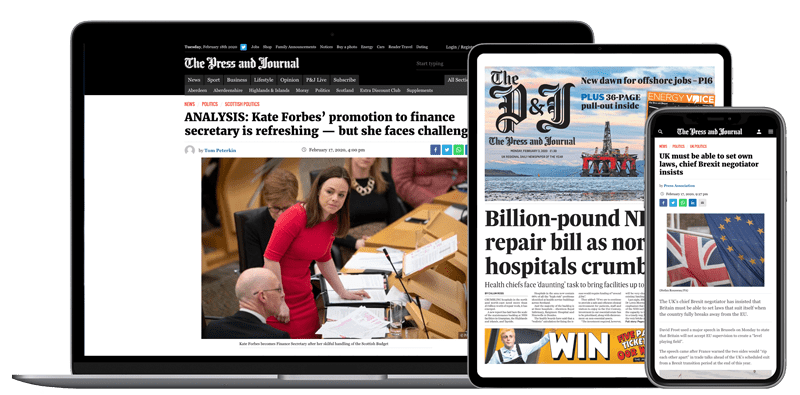 Help support quality local journalism … become a digital subscriber to The Press and Journal
For as little as £5.99 a month you can access all of our content, including Premium articles.
Subscribe