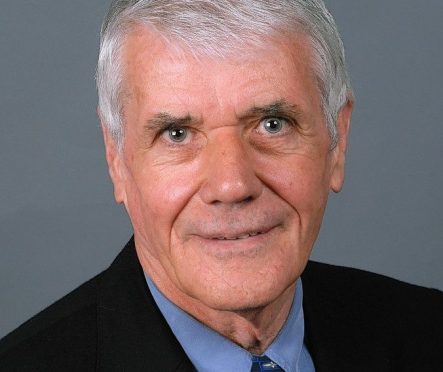 Councillors yesterday paid their final tributes to a colleague who died after a two-year battle with cancer.
SNP stalwart Ian Gray passed away last month, prompting an outflow of memories from friends and fellow councillors who remembered him for his years of service to his community.
The 73-year-old served Portsoy and the wider area for nine years as part of the local authority, and was previously a member of the village's community council.
He had been scheduled to attend Banff and Buchan area committee to vote on planning applications and policies.
But instead, colleagues from all across the region offered their thoughts and recollections of the father-of-two and stood for a minute's silence.
Conservative Banff councillor Michael Roy said: "He was a dedicated, committed and experienced ward member, who will be greatly missed."
Fraserburgh member, Charles Buchan, who represents the SNP, added that the late councillor had helped him in his own endeavours.
He explained: "When I came in today, his absence was very noticeable. As a new councillor, he gave up a lot of time to help and advise me. He could look at things and see the broader picture.
"I am very, very sorry that he's gone."
Brian Topping, another SNP member and vice-chairman of the area committee, revealed that Mr Gray had never complained about his illness, but had determined to live life to the full.
Mr Topping added: "He was obviously very strong, and lived and breathed for independence. It's very sad that he won't see that day."
Chairman John Cox added the Porstoy councillor had contributed "significantly" over the years to the committee.
He said: "He maybe didn't say a lot, but you knew by his look whether he agreed with you or not.
"Ian will be a big loss, not just within this committee, but among his community as well."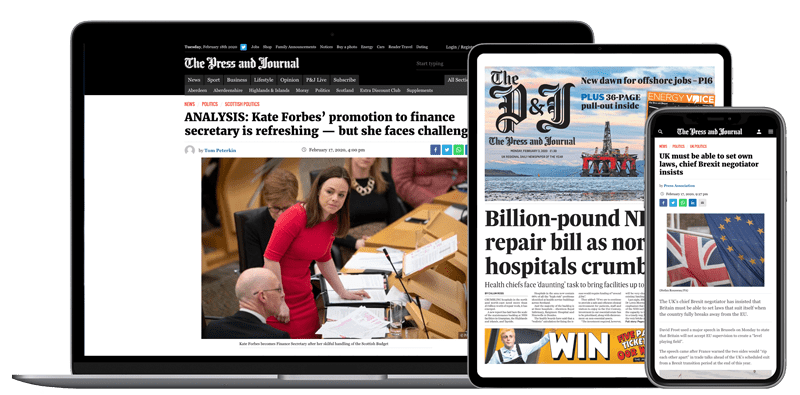 Help support quality local journalism … become a digital subscriber to The Press and Journal
For as little as £5.99 a month you can access all of our content, including Premium articles.
Subscribe