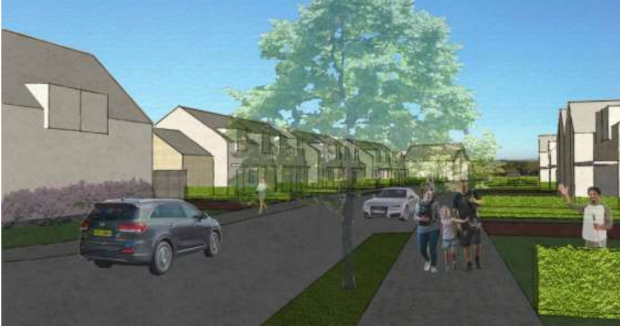 Plans which could increase the population of a north-east community by 20% have been approved.
Councillors yesterday unanimously backed proposals by Claymore Homes to build 200 new homes in Cruden Bay, near Peterhead.
The developer had teamed up with architects Baxter Design to draw up the masterplan for the site, which also includes space for a railway line to cut through the village should long-term hopes to reopen the Buchan line come to fruition.
The blueprint is the first step to making the expansion for the village, which was first mooted in 2009, a reality.
Under the plans, the development off Aulton Road and Golf Road will be built in two phases, with 80 homes and employment land for shops being provided in the first step to help nurture the village's economy.
Councillors approved the scheme without discussion.
Last night, chairman of the Buchan area committee Stuart Pratt said the village could now look forward to the future.
"I'm sure the people of Cruden Bay will be delighted with this being approved," he added.
"There will be growth there, and now we know which way the village is going to go. People are arguing for the return of rail, and it is wise to have it within the masterplan.
"The problem will be how long it takes to develop. The masterplan is just the beginning of the journey."
Concerns had been raised, however, about access to the site and the employment land that will be created.
A spokesman for the council's planning service said it did not expect any problems.
"We're fairly confident we can get a safe access onto the employment land," he said.
The development has been welcomed by the local community, who believe that the prospect of a railway line could entice people to the north-east.
Ian Devenish, owner of bed and breakfast The Old Red House, is hoping the village can return to its glory days.
He said: "We only have one village shop at the moment and to be able to get more or a bigger shop – including houses – would be great.
"I'm really for it."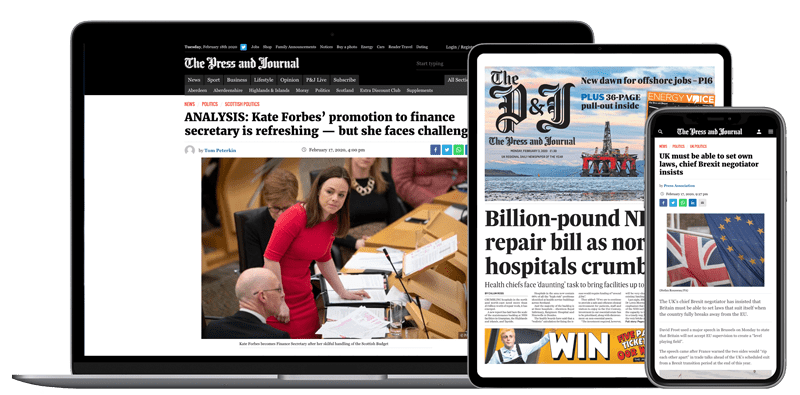 Help support quality local journalism … become a digital subscriber to The Press and Journal
For as little as £5.99 a month you can access all of our content, including Premium articles.
Subscribe