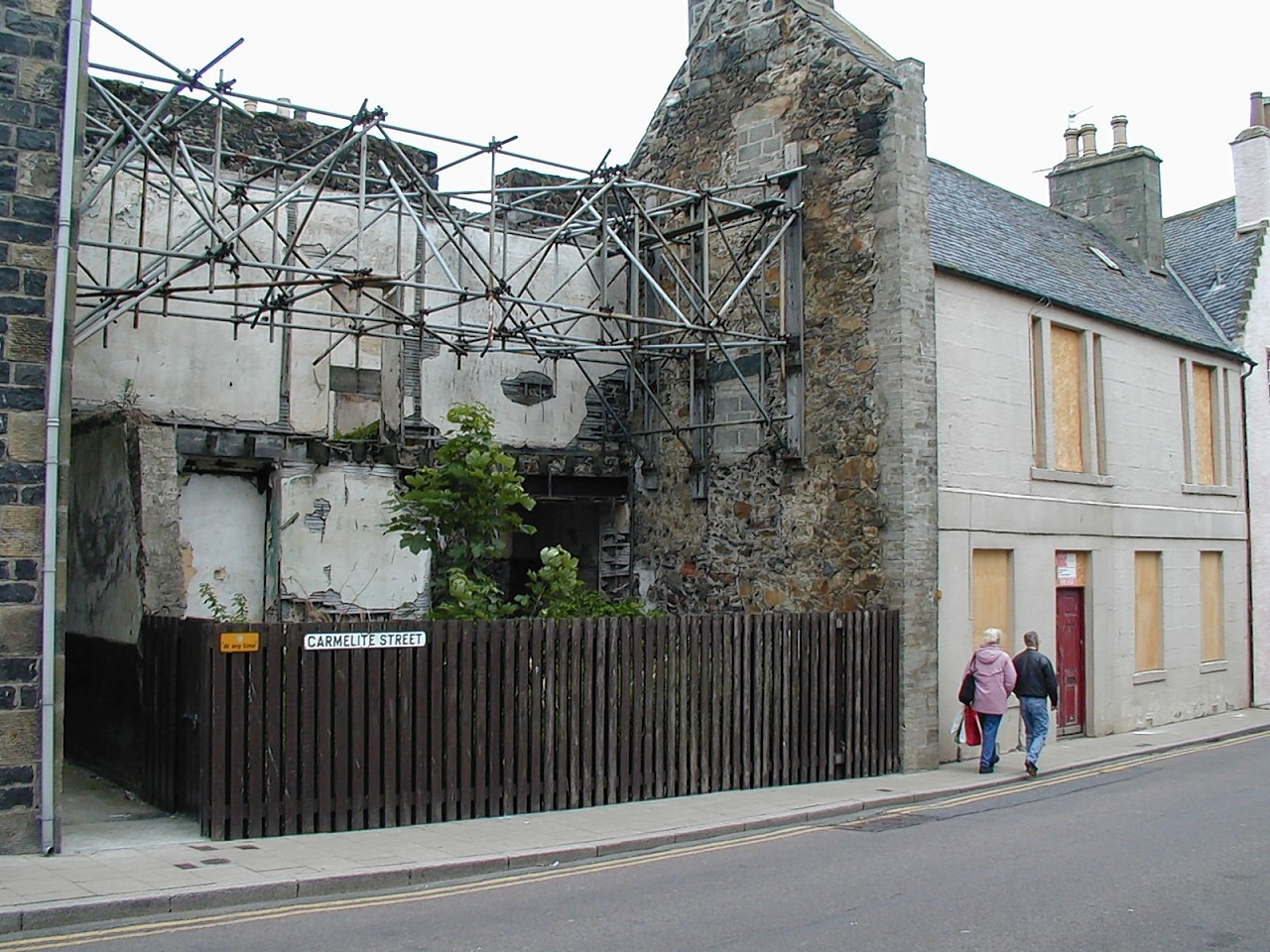 Tenants will soon be moving into their new homes built on a strip of derelict land in a north-east town.
Aberdeenshire Council unveiled the properties on Banff's Carmelite Street during a ceremony yesterday.
It ends a 25 year wait for locals who were blighted by views of a rundown gap site in the port's town centre.
The three one-bedroom flats, which were developed as part of the Banff Conservation Regeneration Scheme (Cars), will now be made available to rent for would-be tenants hoping to call Aberdeenshire home.
The scheme supports projects throughout the town to support conservation efforts.
Last night, local councillor John Cox – chairman of the Banff and Buchan area committee – said the flats were "much needed" within the community.
"This is just one part of the Cars scheme which will also assist property owners along Bridge Street to conserve, repair or maintain their buildings to a heritage standard," he added.
Provost Hamish Vernal said: "It is always good to see derelict sites brought back in to use and especially where it will have lasting benefits for people and the town.
"This development once again highlights the council working with partners to provide quality affordable housing for people across Aberdeenshire."
Plans for affordable houses on the land were first mooted eight years ago, when designs were drawn up by the Tenants First housing co-operative.
It proposed a development of seven flats and a house on the land.
The scheme was then part of a Banff Renaissance programme to repair old properties and fill in gap sites in the town centre.
It was abandoned, however.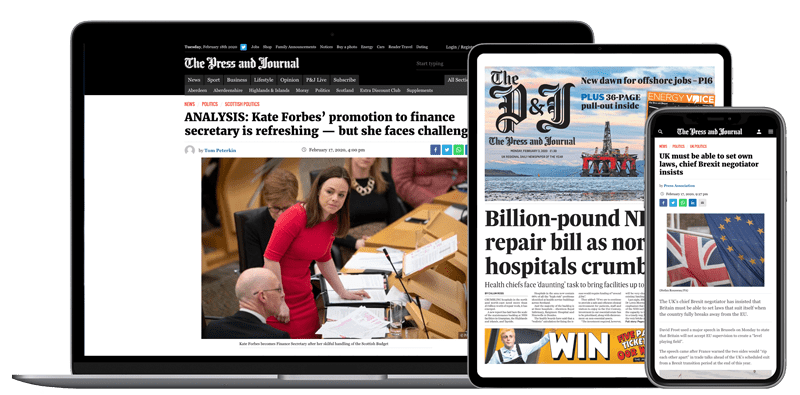 Help support quality local journalism … become a digital subscriber to The Press and Journal
For as little as £5.99 a month you can access all of our content, including Premium articles.
Subscribe