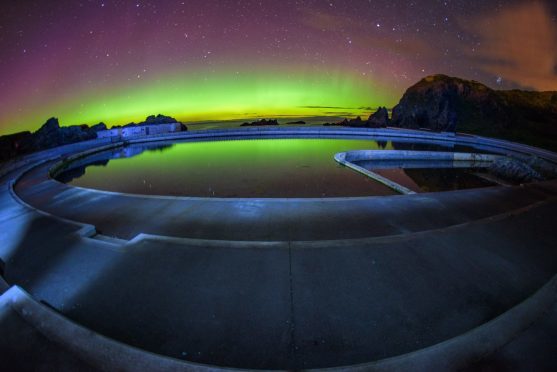 The north-east enjoyed an unbelievable display of the Northern Lights.
These amazing images were taken at the Tarlair Swimming Pool, near Macduff, last night.
They were taken by Frankie Masson.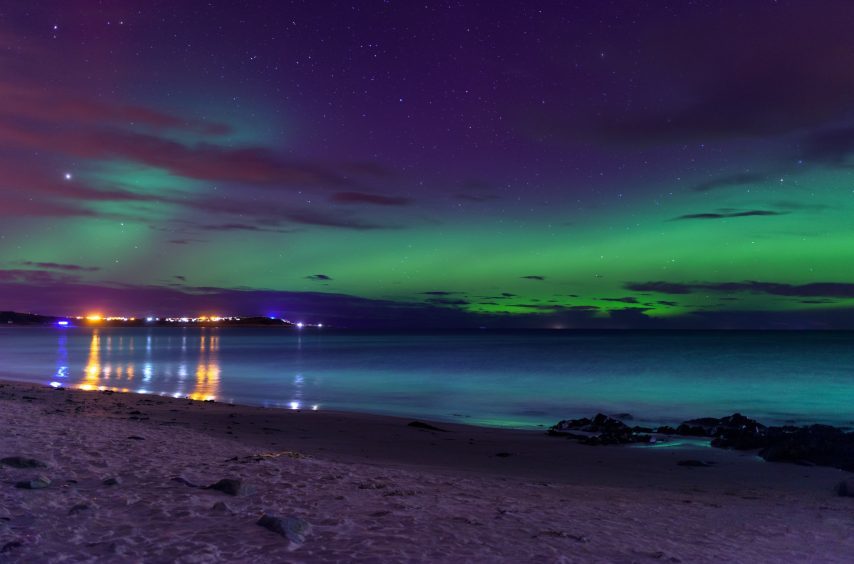 Those who missed out on last night's experience don't need to worry for autumn and winter seasons are the best time of year to experience it.
According to VisitScotland, "nights need to be cold and the sky clear of clouds, with limited light pollution and increased solar activity. Staying up until the wee hours of the morning may also help".