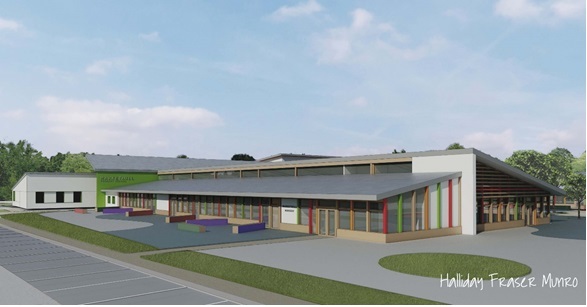 Councillors will meet next week to choose the name for a new £12million school in the north-east.
Aberdeenshire Council broke ground on the replacement for ageing Marketkill Primary in Turriff in May.
The 505-pupil capacity school, which will include 18 classrooms as well as a library and meeting space for the community, is due to open next year.
It is being built in the town's Meadowbank Road, and there is space for future expansion as well as a larger nursery.
A music and performance space will also be developed while a seven-a-side all-weather sports pitch is included in the plans.
Local councillors will meet on Tuesday to formally accept a public vote on the school's name.
Six options were mooted – based on references to its location within the town.
They included Meadowbank, Meadowview and Markethill School.
Others were Shannocks View and Turriff Markethill.
However, members of the public overwhelmingly supported naming the new facility Turriff Primary School.
Of the 407 people who voted in the public consultation, 132 placed the name as their first choice.
Markethill and Meadowbank Primary School were in second and third places respectively.
The local authority's education director, Maria Walker, said: "Turriff Primary School received the highest number of votes as the first
choice name for the school and 316 respondents put that name as one of their top three.
"A total of 407 individuals and groups responded to the survey. The respondents were a combination of pupils, parents, school staff and members of the wider community."
She is asking members of the council's Formartine area committee to approve the name.
Local member Sandy Duncan had originally called for the school to be named after the town.
"The new school will be a tremendous boost to the primary situation in Turriff," he said.
"The current one is open plan but is far too small and overcrowded."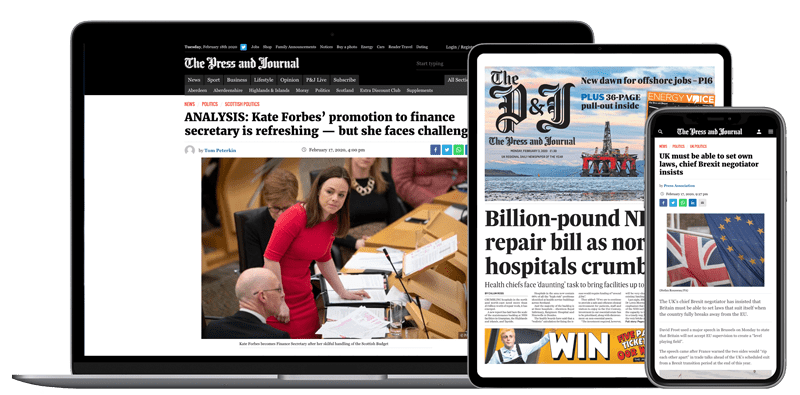 Help support quality local journalism … become a digital subscriber to The Press and Journal
For as little as £5.99 a month you can access all of our content, including Premium articles.
Subscribe