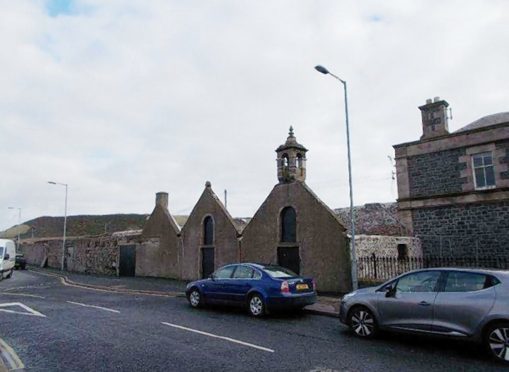 Plans to resurrect a north-east silversmith business have moved forward after the local authority put the contract out to tender.
The Meal House in Banff, also known as the Old Smiddy, is set to be refurbished and transformed into an artisan workshop.
There will be space for five silversmith graduates, in addition to a teaching area to train a new generation of craftsmen and women.
The hope is the graduates can settle on the Banffshire coast and restore the area's historic silver trade.
Aberdeenshire Council has now put the renovation work out to tender, but aspiring contractors will have to put on a pitched, slated roof and make the structure wind and water tight.
Once the work on the B-listed buildings has been completed, there will be nearly 1,000sqft of floor space inside.
Council planners said: "The works comprise the conversion of the former stone-built smiddy into a silversmithing centre.
"The building comprises a former smiddy of masonry wall construction with three pitched roofs.
"The works comprise reconstruction of the building, including reinstatement of pitched, slated roofs to provide a floor area of approximately 1,000sqft.
"New services will be required throughout the building to include an electric boiler and underfloor heating within a new concrete floor slab."
The council has not revealed the overall value of the contract, but the plans will be partially paid for by £300,000 of government grants.
When the scheme was announced earlier this year, Banffshire Preservation and Historic Society spokesman Julian Watson said the Meal House could prove to be a "unique Scottish silversmithing facility".
"This will bring new focus to the town's silver heritage and breathe new life into The Meal House and Banff Museum, as well as offering young silversmiths a unique opportunity."
The Banff silver industry flourished from the 17th-19th centuries and the town has its own hallmark, the letter "B".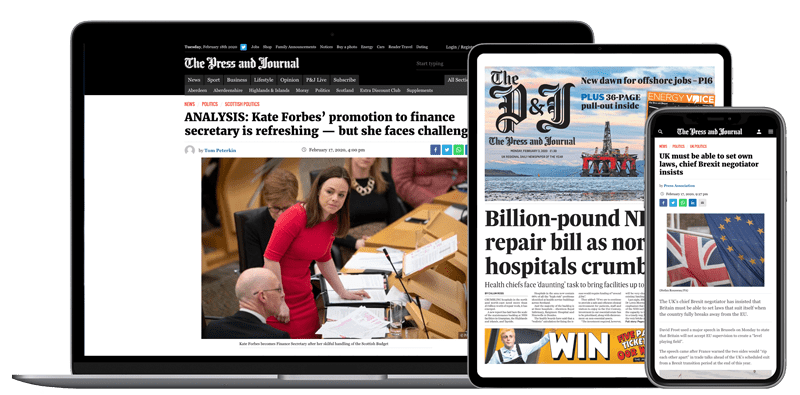 Help support quality local journalism … become a digital subscriber to The Press and Journal
For as little as £5.99 a month you can access all of our content, including Premium articles.
Subscribe