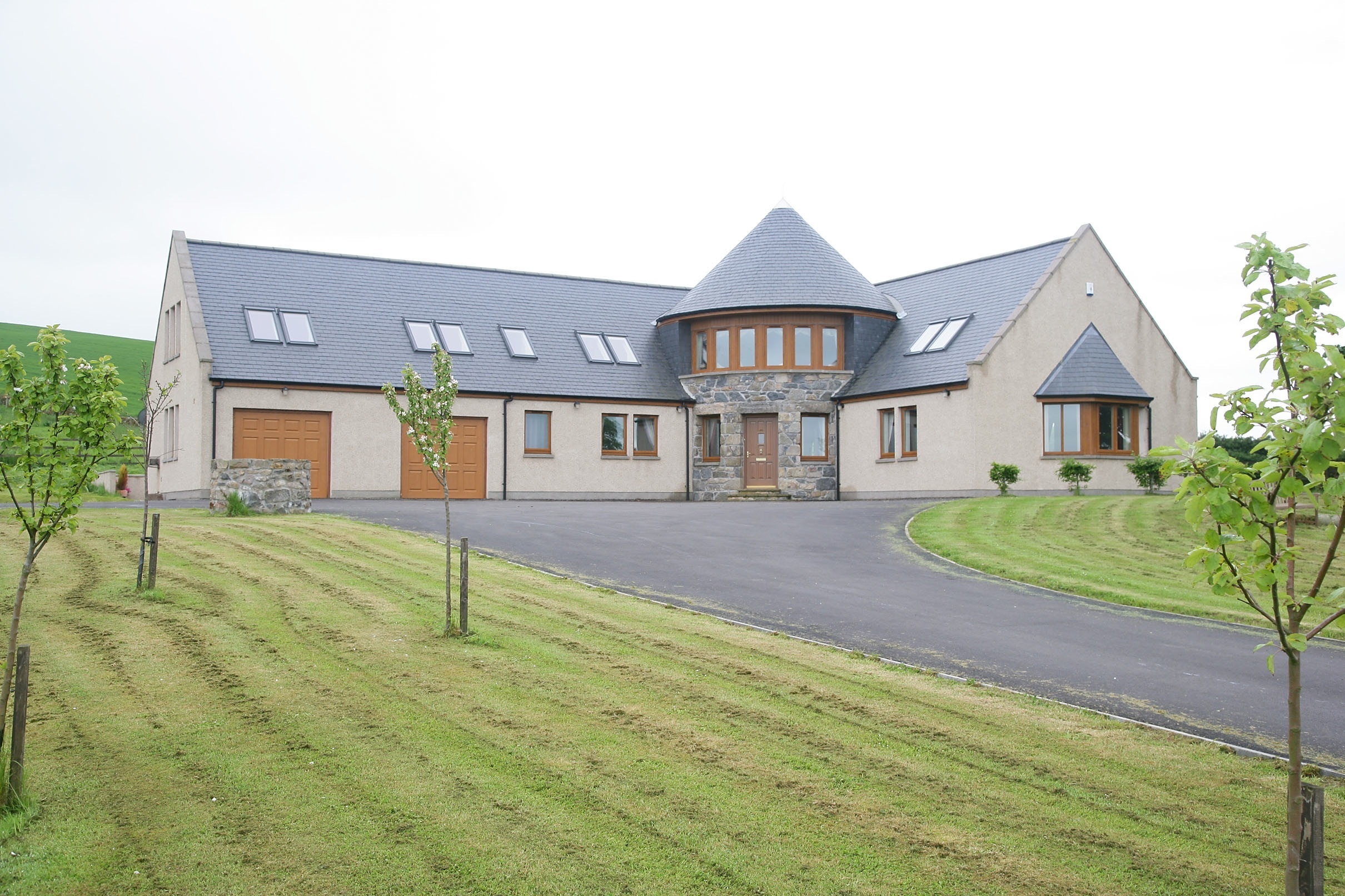 Buchan toddlers have helped raise more than £2,000 for an addiction recovery charity.
The Toddle for Benaiah event asked mums to take their youngsters on a sponsored walk around Peterhead to help Teen Challenge raise cash and purchase a base for women near Mintlaw.
And last night organisers announced that the unique campaign had raised £2,250.
The money will bolster funds, which have already been gathered during a five-year drive, to raise the £535,000 required to buy the recovery centre, Benaiah.
The facility, which is currently rented, allows mothers to continue living with their children while they complete a faith-based recovery programme.
It's hoped the property's purchase would mean it could provide women with residential support on a permanent basis and help even more of them break free from addiction.
Louise More, who organised the toddle, said: "We were overwhelmed with the turn-out.
"With mums and kids, there were just over 100 people there. We really couldn't believe the attendance – mums kept coming and coming and it was amazing.
Gordon Cruden, area manager of Teen Challenge, added: "We're extremely grateful to all the mothers and toddlers, who took part to raise a fantastic amount for our Buy Benaiah campaign.
"People in the Peterhead area have really thrown their weight behind the fundraising drive, with a range of events organised in the area, and we're hugely appreciative of the support, which has helped bring our fundraising total to £377,000.
"This is now 70% of the target £535,000."
Earlier this year, Mr Cruden rode a Harley Davidson motorcycle across the US to assist the charity.
He has also slept rough in cities throughout the UK and travelled across Europe in separate challenges.