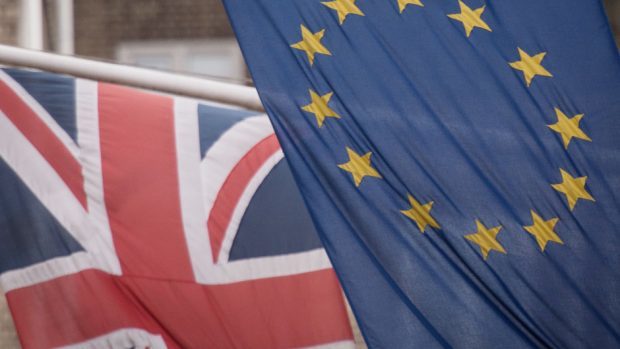 Aberdeenshire Council has called for north-east tourism and fishing to be protected in any Brexit agreement.
The local authority has published its formal response to the EU referendum result last year and councillors are expected to approve it later this week.
The document was drawn up by a special working group of council experts after members of Aberdeenshire's policy and reources committee agreed a plan to "monitor and influence" Brexit developments.
The draft response – which will be put before the policy committee for discussion and approval on Thursday morning – could be submitted to government bodies including the Scottish and UK parliaments, the House of Lords and Scottish council body Cosla.
In a report to the committee, council European policy manager Martin Brebner said: "The document focuses on relationships with the EU and the Single Market post-Brexit, rather than exploring any potential new market opportunities, as this is seen as the most pressing issue to be addressed.
"As time progresses and proposed UK trade policy becomes clearer, further work can be undertaken to ensure that opportunities from Brexit for Aberdeenshire are maximised."
Mr Brebner added that the council's position can be "refined" as the negotiations unfold. Prime Minister Theresa May has said she will trigger Article 50 by the end of March.
The draft response says tourism and fishing as the two sectors in coastal communities in the north-east which are most likely to be affected by leaving the European Union.
Peterhead is Europe's busiest whitefish port for instance, and Fraserburgh is the town in Scotland most heavily reliant on the fishing industry. Around 40% of the town's workforce are employed in the sector.
The council is calling for "sufficient funding for fisheries research, enforcement and infrastructure" to keep the fishing sector healthy.
The draft Brexit response also includes a call for visa-free travel to and from the EU to be maintained to ensure the longevity of tourism around Aberdeenshire.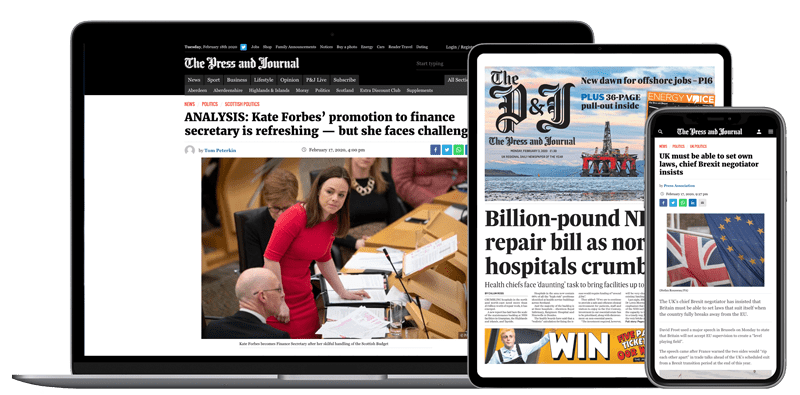 Help support quality local journalism … become a digital subscriber to The Press and Journal
For as little as £5.99 a month you can access all of our content, including Premium articles.
Subscribe