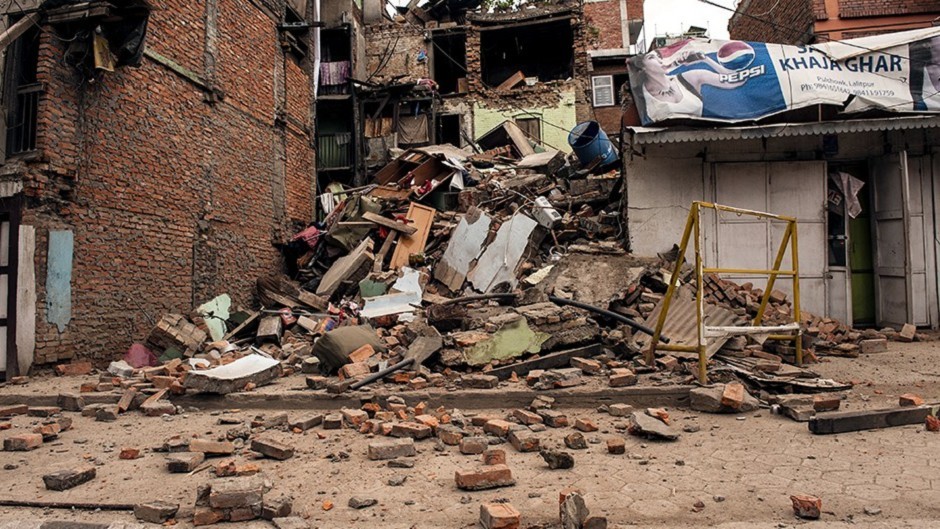 A north-east school has raised thousands of pounds for a charity which supports some of the world's poorest people.
Pupils and staff at Auchnagatt Primary will hand over £6,000 to the Your Hands organisation later this month after forming a partnership with big-hearted oil workers.
The school's efforts to raise cash for people affected by earthquakes in Nepal were first inspired last year by parent Norman Cunningham, who challenged himself to a two-day, 48-mile mountain marathon at Cannich, known as The Highlander.
The Ellon man, who ran with friend Ryan Gordon, raised £6,266 to rebuild a school in the earthquake-hit country.
Following his effort, the school set its own target of raising £1,500 to continue the work of the In Your Hands charity.
As well as selling flowers, all money raised through last year's summer production of Treasure Island will be handed over to the good cause.
The work led to the school being twinned with Siddhartha Primary in Hagam Village in Nepal.
A spokeswoman for Auchnagatt Primary said the school was of a "similar size" to theirs.
And Mr Cunningham's employer, PX Ltd, has also continued to support the school in raising money for Nepal.
As well as pledging to match any donation the school makes to the charity, cash from its Give as you Earn Scheme has been diverted into the pot.
In total, the partnership between the school and oil terminal operators has raised another £6,000 for the charity.
The school's spokeswoman described the total as "phenomenal".
Youngsters at Auchnagatt Primary School had raised just over £2,000 by themselves.
Mr Cunningham said: "My reason for taking on this challenge was to support my daughter's school, which is fundraising to rebuild Sidhartha Primary School in Nepal.
"It was sadly destroyed by an earthquake in 2015."
In Your Hands was set up by friends Paulin Sanderson and Jo Pawley in 2015, following the earthquakes in April and May.
It is a five-year programme to support the people of Nepal to rebuild their lives.