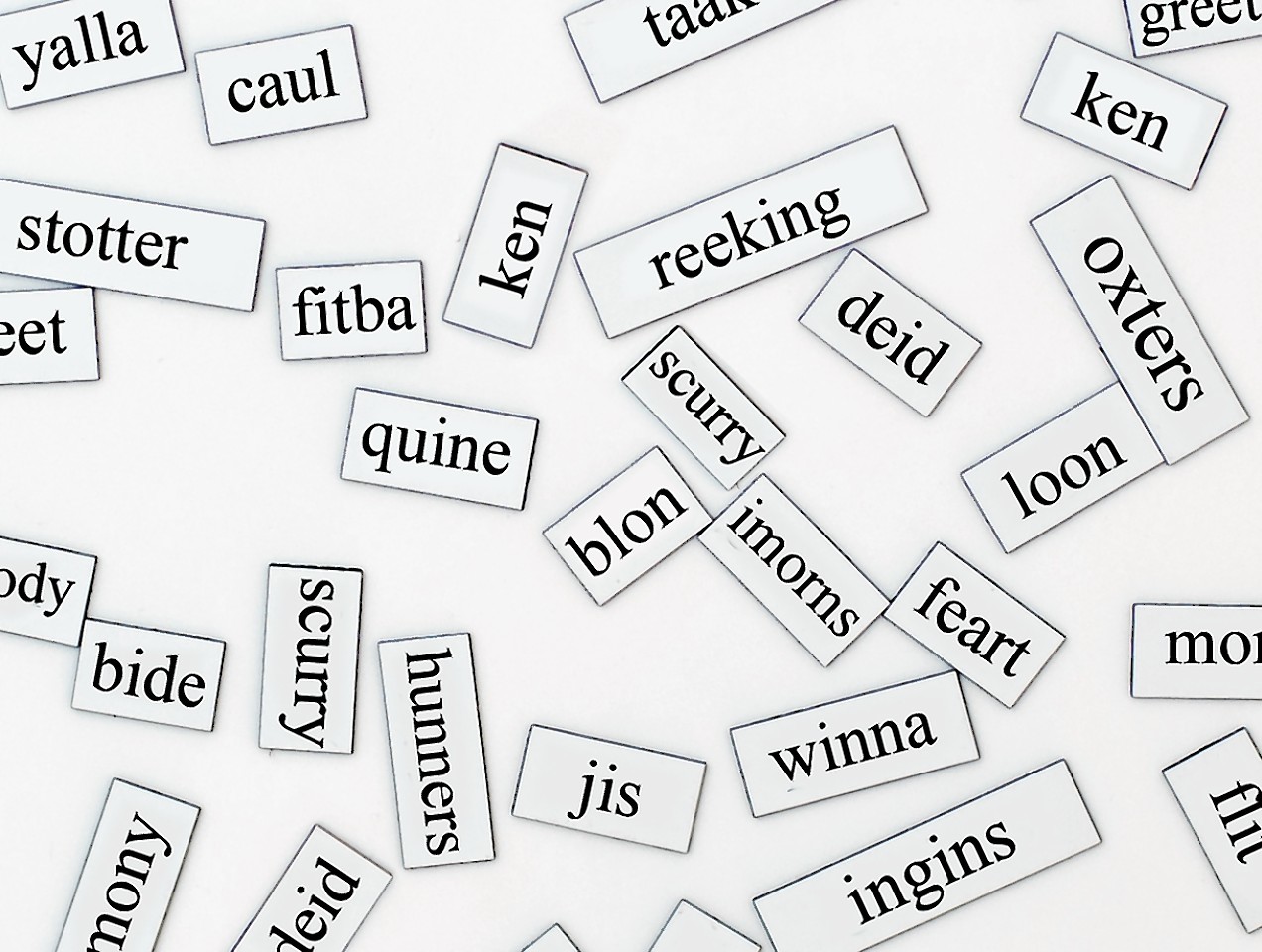 Aberdeenshire councillors have given their emphatic support to proposals which will welcome the Doric dialect back into classrooms.
Traditionally spoken by residents of the north-east, the Scots dialect is considered the native tongue in many of the area's fishing and farming communities.
The authority's education committee unanimously backed Doric as a "valued language" of the north-east yesterday and approved a strategic plan to preserve it for future generations.
Speaking to councillors, education officer Andrew Ritchie argued the new guidelines would promote the region's mother tongue "in our schools and beyond".
He said: "No matter where you bide in Aberdeenshire, when you go out and about you'll hear people speaking Doric.
"It's a treasure that needs to be protected and promoted.
"The 2011 census highlighted that 49% of Aberdeenshire speaks and understands the Scots language. It is also the language of the business world of the north-east."
The new proposals mean that children will be entitled to learn about Doric as part of the curriculum as well as the chance to study for a Scots Language Award qualification.
Jamie Fairbairn, a teacher at Banff Academy, added: "Three years ago, we decided to introduce Doric language in school and Scottish studies. We do a unit of language and explored Doric in first and second years. That was with 200-300 kids."
Mr Fairbairn maintained children who came from homes where Doric was spoken engaged more in class when they were encouraged to write and speak in their dialect.
He said: "The big advantage is the self-esteem of the kids. The fact they are allowed to use their own language and are told they are bilingual is a boost for their self-esteem."
Liberal Democrat councillor, Isobel Davidson welcomed the move and stated: "It's important that Doric is taken seriously. Quite often, it's a language of fun – that's important, but it's a serious dialect as well and we need to respect it."
SNP member for Huntly, Gwyneth Petrie, was also supportive. She said: "I was constantly told not to talk like that and it was taught out of us. But I've now got a child who is learning it and bringing it back into the house.
"This is good for pupils but it's got wider implications."