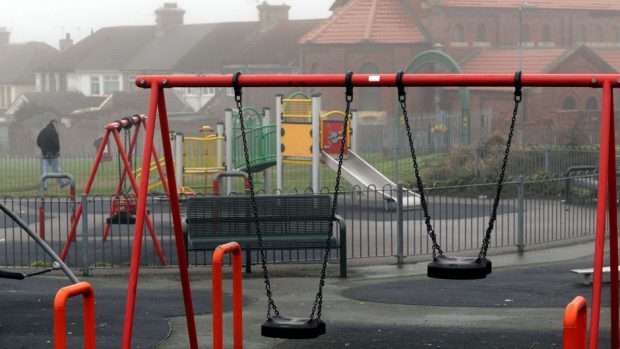 Aberdeenshire Council has unveiled plans for a large cemetery – just yards from a new school playground.
The proposals are for more than 1,600 lairs at land near Meadowbank Road in Turriff.
The site, in the north of the market town, is close to where replacement for the overcrowded Markethill school is to be located.
It is understood up to 60 vehicles would be able to park at the 4.5-acre cemetery at one time.
Under plans the narrow unclassified road which links the land – which is currently an agricultural field – to Meadowbank Road will be widened in two areas to create passing places.
When complete the site could have space for more than 1,600 caskets. The land will be surrounded by a hedge and a memorial garden will created on the eastern edge of the cemetery.
In total, six test pits have already been dug around the site to check the quality of the ground.
The bid to increase burial capacity in the town comes as the local authority considers plans for a 230-home development near Meadowbank Road.
Local resident Colin McRae objected to the cemetery scheme in a letter to the planning department,
"I am a neighbour and feel a cemetery this close to my property affects its value," Mr McRae said. "Also a cemetery so close to a primary school seems ridiculous – kids playing watching a hearse every other day passing by while they play outside.
"The road from the town is also not suitable for heavy streams of traffic."
A final decision on the proposed cemetery is expected to be made in May this year.