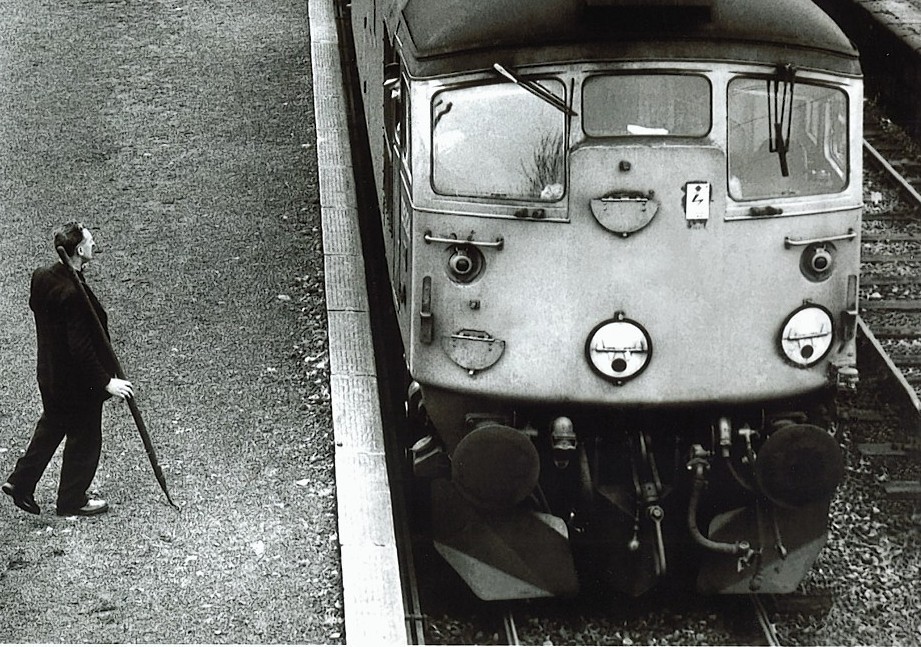 A section of a former north-east railway ha been granted special protection as the campaign to reopen the line steams ahead.
The site of the former Buchan line station in Ellon was granted protected status in 2012 as part of the local council's local development plan.
Now the Scottish Government reporter has expanded the protection to ensure that the railway can be resurrected in the future if plans are brought forward.
The land is no longer available for private development.
Ellon councillor Rob Merson and SNP councillor Stephen Smith met Transport Minister Humza Yousaf for talks about the future of infrastructure in the region.
The two SNP councillors told Mr Yousaf that they were backing a transport study currently being conducted by regional transport body Nestrans.
Councillor Smith said transport improvements in the north-east will require a "mix" of options and criticised suggestions the upcoming Nestrans report will pit road upgrades against rail investment.
He added: "While the former Formartine-Buchan railway line may not be the optimum route for a modern rail link in its entirety – much of it could be.
"What we need to do is to identify what that route should be, and where rail stations should be – we need a red line on the map."
The move comes after national transport campaign group Transform Scotland called on the government to ensure disused rail infrastructure is not dismantled.
Research has shown around 40% of the £294million investment in successfully reopening the Borders Railway was the consequence of failing to keep former infrastructure.
Instead the government was forced to buy back land and rebuild bridges.