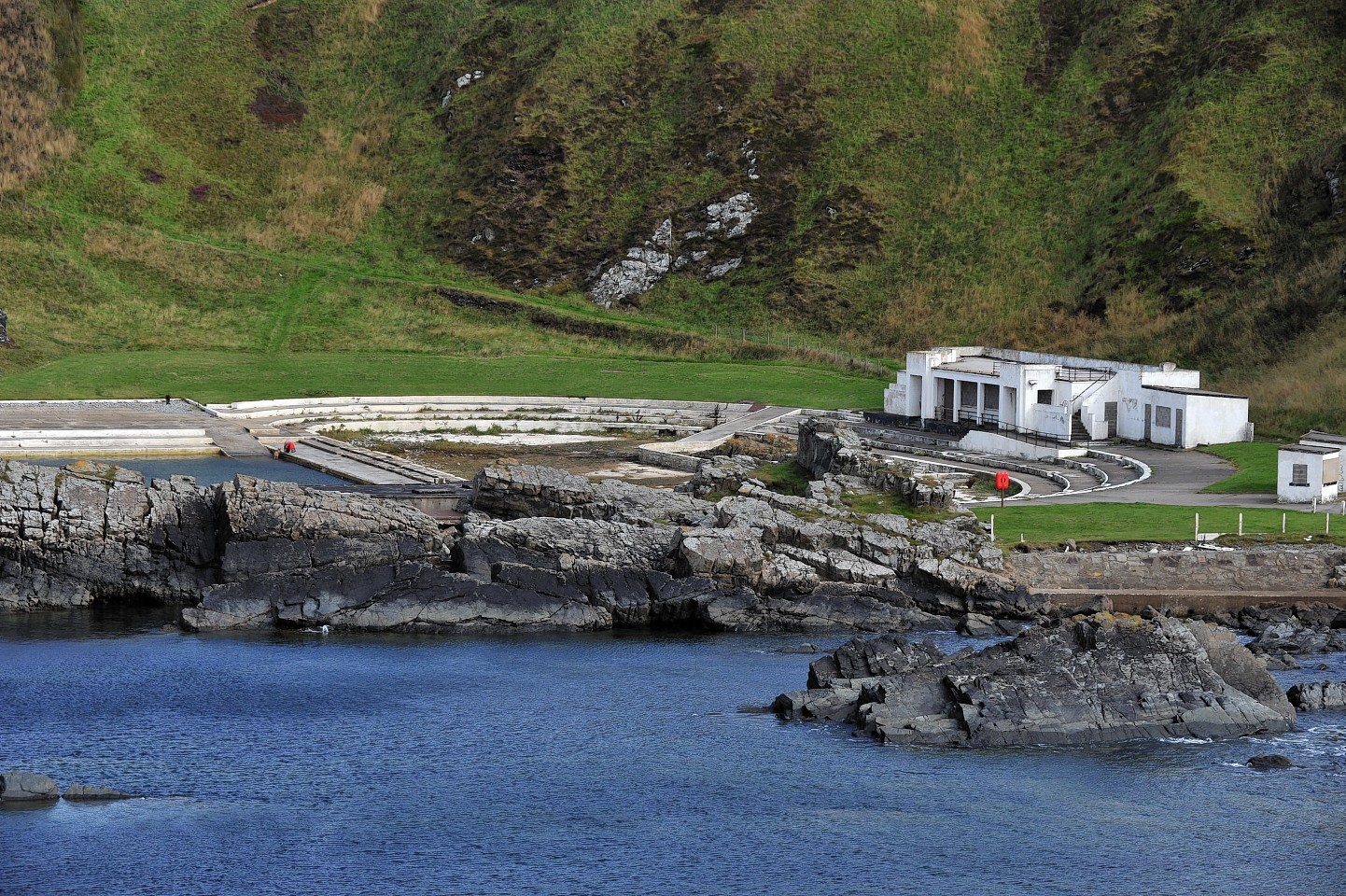 A pair of north-east towns are getting ready to welcome hundreds of visitors this weekend for an annual festival of the arts.
Now in its seventh year the Coast Festival will showcase new work by around 40 artists, as well as performances from up-and-coming young singers and established musicians.
The festival also boasts a variety of creative workshops, theatre shows and storytelling sessions.
Among this year's highlights will be a two-hour kick off gig at the former Tarlair Pool in Macduff.
It will be the biggest live music event at Tarlair since Wet Wet Wet, Runrig and Jethro Tull played there during the 1990s.
The show, organised by the Friends of Tarlair group, has been dubbed At Home By The Sea and features music, poetry and storytelling.
Patricia Wain, of the Friends organisation, said: "We are all really looking forward to it. The place means a lot to so many of us. The performance area will be where big-name concerts were held 20 years ago."
Seven performers from the north of Scotland will take part and there will be a premiere performance of a specially penned piece called Tarlair by Nairn actor and writer Anna Lavigne. The free concert will take place from 5-7pm on Saturday.
Locals are also being encouraged to take part in an event to compile the best recipes from the Banff area, organised by artist Merlyn Riggs.
Visitors are asked to talk about what they feel is good food and to take stories, photos, memories and recipes of traditional, local food with them.
Ms Riggs said: "My practice draws deeply on this rich food culture, creating and adapting traditional home cooked dishes for the present food culture through my culinary skill.
"Bringing people together in social situations using food to stimulate the collective, nostalgic memory and to provide a platform for purposeful conversation."
The Coast Festival runs from tomorrow until Sunday at various venues throughout Banff and Macduff.