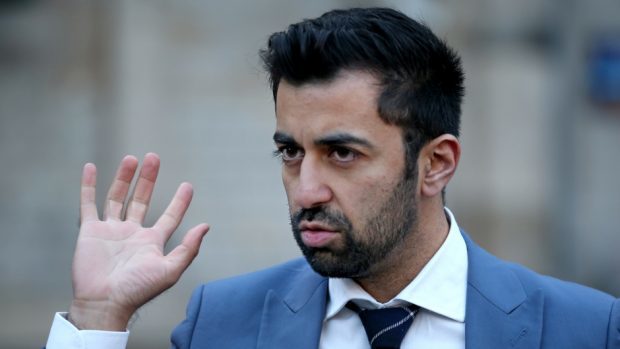 A north-east bus firm has backed a campaign for seat belts to become mandatory for travelling children.
David Campbell, a director of Newmachar firm Whyte's Coaches, has written to Transport Minister Humza Yousaf and Mintlaw MSP Gillian Martin to voice his support for efforts to get youngsters to buckle up on trips to and from school.
His letter comes as Holyrood heard evidence on a bill which would require local authorities across Scotland to fit seat belts on all school transport vehicles.
The bill, which was brought forward by Ms Martin, will be discussed again today.
Mr Campbell said: "I feel that it will significantly reduce the risk of injury, should any school bus be involved in an accident.
"I feel that, for many reasons, the legislation should be completed and added to statute. Giving the councils' the opportunity to remove the requirement for seat belts in the future must be at the very least undesirable."
Liberal Democrat Mike Rumbles, however, said the bill would not force children to wear the belts.
At Holyrood, he said it would be "half-cocked" to push legislation through and not address enforcement.
He added: "This bill before us is purely about a technical aspect of having seat belts fitted [to vehicles] and isn't about whether kids are safe travelling to and from school."
Last night, Ms Martin said she was "shocked" by Mr Rumbles' stance.
"I am both relieved and pleased that his words have been met with no support – particularly from a leading coach operators such as Whytes," she said.
"Many people are not even aware seat belts on school buses have not previously been a legal requirement.
"By moving this bill through parliament it will ensure a safer journey for our children on the way to school."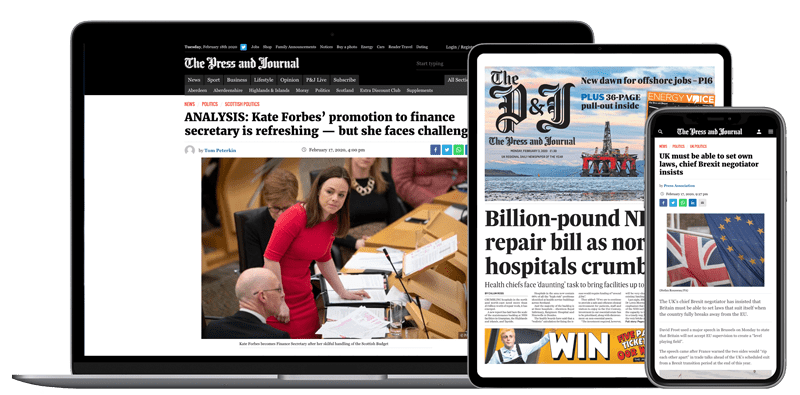 Help support quality local journalism … become a digital subscriber to The Press and Journal
For as little as £5.99 a month you can access all of our content, including Premium articles.
Subscribe