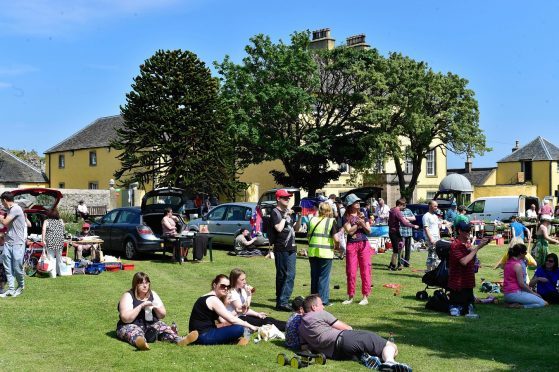 Thousands of people visited the north-east over the weekend to take part in an annual arts festival.
The Coastal Fringe event is in its second year and brings together talented artists from the ports of Banff and Macduff for a packed itinerary.
The festival had previously run for nine years under the Coast Festival banner before the group behind the initial project disbanded in late 2015.
Since then, crafters from the ports have taken it upon themselves to spread the word to visitors and locals alike.
And this weekend, the group organised more than a dozen different events across 10 venues.
Local councillor John Cox attended activities over both days.
He said: "There has been a lot to see and I think it's been a very successful weekend.
"There's been a good community spirit around the towns and people have been showcasing a lot of good work. It's also brought a lot of visitors to the area.
"It's been great to see – the towns have felt alive."
Mr Cox added that he wanted to see more events such as the Coastal Fringe being organised in the future.
He said: "Without a doubt, we have a lot to offer. But we need more events like this to get people here.
"We can learn from this, but I'd like to see two or three similar events run ever year."
Alongside the artistic efforts of the communities, vintage fairs and boat rides also took place at the festival.
It coincided with a packed programme of celebrations in the area.
On Saturday, Banff Harbour celebrated its 10th anniversary gala and the local Rotary held its annual cycle challenge.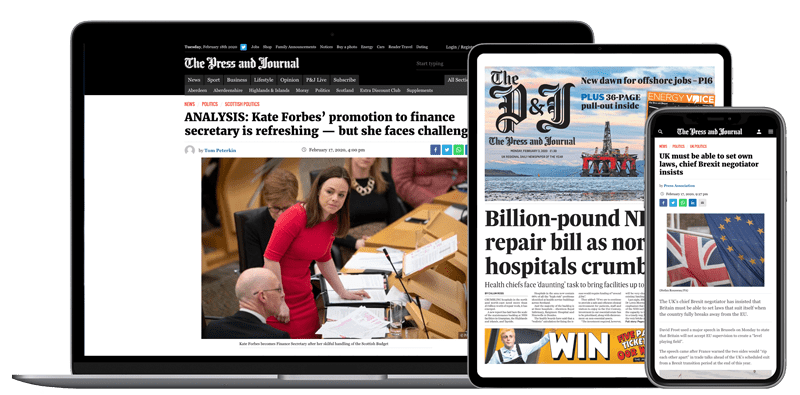 Help support quality local journalism … become a digital subscriber to The Press and Journal
For as little as £5.99 a month you can access all of our content, including Premium articles.
Subscribe