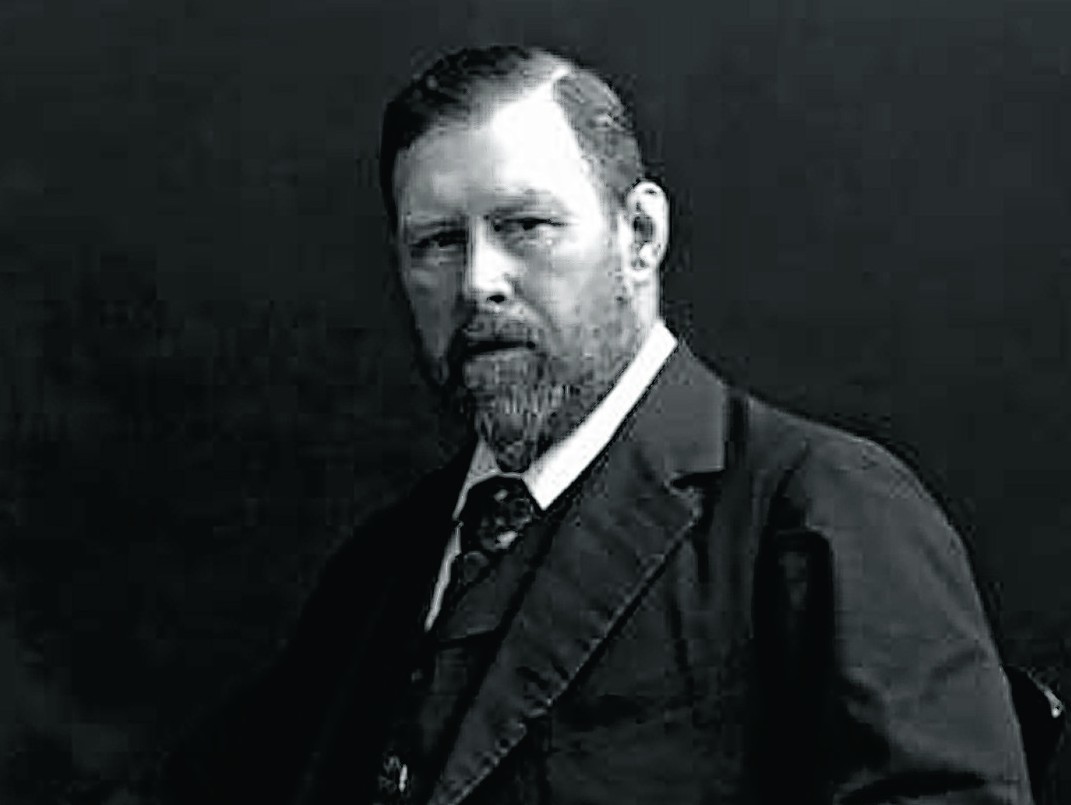 A new exhibition will unveil Dracula's hidden connections with the north-east and Doric.
The famous book's author Bram Stoker visited Cruden Bay, near Peterhead, on holidays over a 10-year period while in the process of writing novels.
And next month a local heritage society will unveil the efforts of six months of research to reveal secrets about where the writer stayed and how the region affected his work.
Mike Shepherd is a member of the Port Erroll Heritage Group and is writing a book on Stoker's time in the region.
Last night, he said the family estate had contributed personal photographs to the exhibition which takes place on June 17 at Port Erroll Village Hall.
"We've been digging deep to find out what actually happened while he was here," Mr Shepherd added.
"We know Slain's Castle didn't really inspire Dracula's Castle – that's just a myth – but it is Dracula's Castle.
He (Stoker) had started taking notes for the book before he visited Cruden Bay, but in the first three chapters it describes one of the rooms of Slain's Castle – the octagonal room."
Stoker had visited Cruden Bay on holidays every year from about 1893.
He also wrote two books which bracketed Dracula and contain influences of the Doric language – The Watter's Mou' and The
Mystery of the Sea which references Gardenstown, near Fraserburgh.
Mr Shepherd added: "We also know that he took a cycling trip from Braemar to Aberdeen while he was here.
"But large parts of those books are written in Doric, which is quite unusual because he was born in Ireland. He even, perhaps accidentally, uses Doric in parts of Dracula. He seems to have picked up it up quite quickly."
The event at Port Erroll runs from 10am to 4pm. Teas and cakes will be available and entry is free.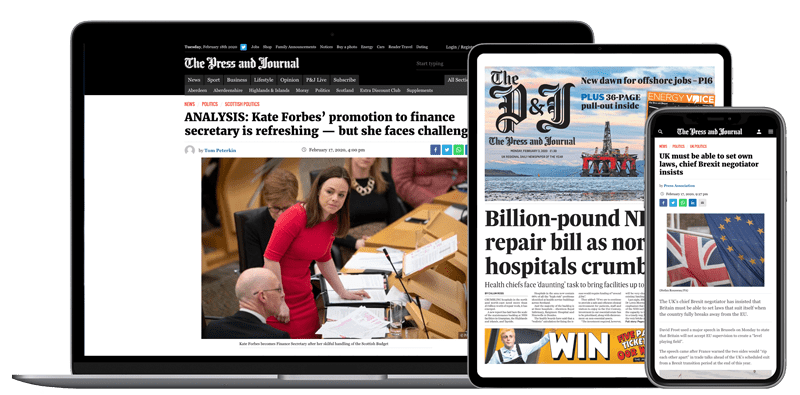 Help support quality local journalism … become a digital subscriber to The Press and Journal
For as little as £5.99 a month you can access all of our content, including Premium articles.
Subscribe