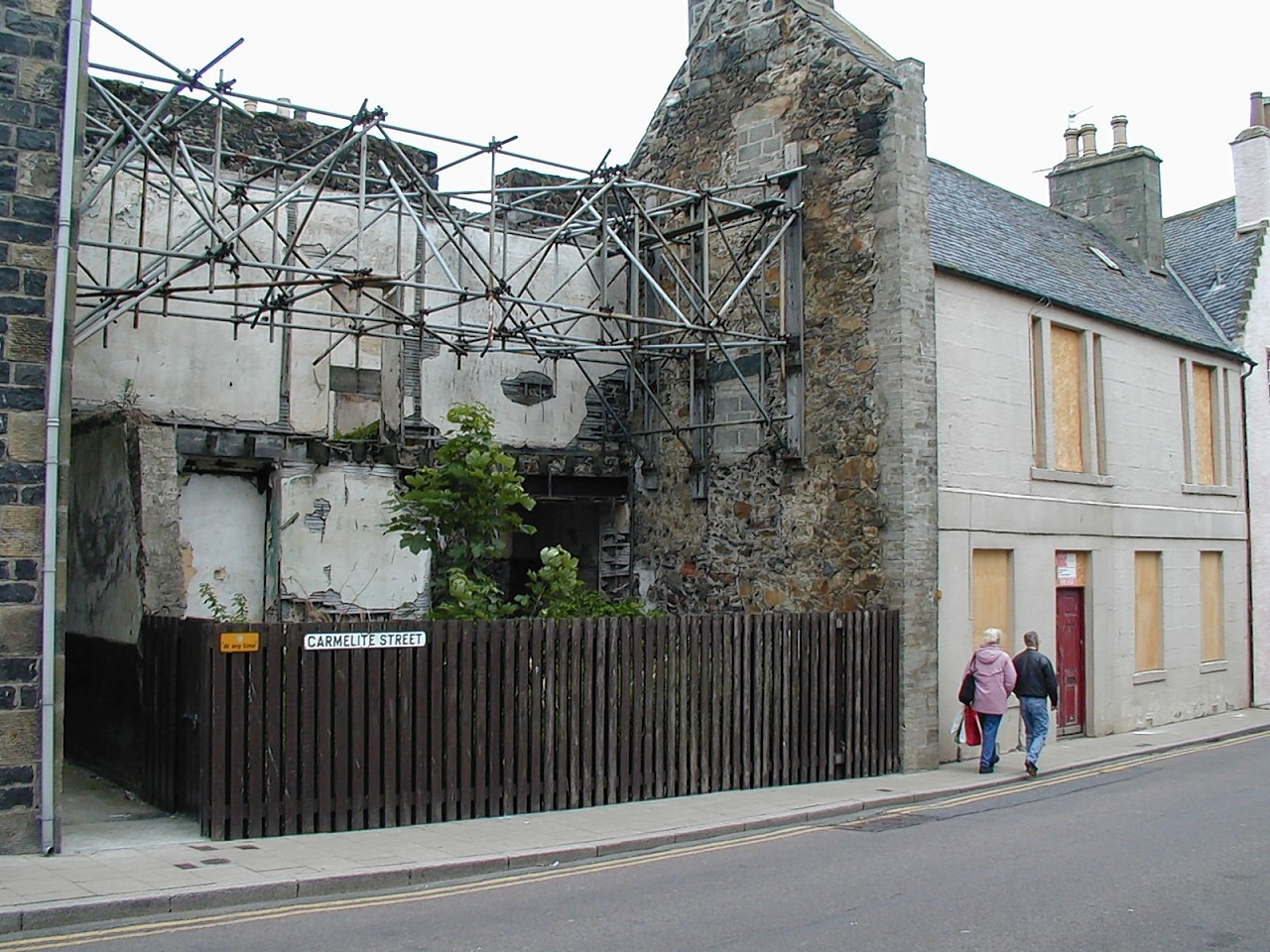 Visitors flocking to a north-east town for a major cultural event this weekend will not be disrupted by the ongoing town centre roadworks, it was confirmed last night.
Carmelite Street in Banff is currently closed for public safety due to ongoing building works on a derelict building.
But Councillor John Cox raised concerns the closure would chaos for the hundreds of visitors expected in the town over the three-day event, and asked Aberdeenshire Council to reconsider opening the route.
The council has now confirmed the route will be open in time for the event, and the following two weekends before fully reopening to single-file traffic from June 9.
Mr Cox last night praised the decision and said: "We risked losing business in the town centre as there are currently no buses or anything getting through.
"I am delighted the council has decided to do what should have been done in the first place and will allow traffic though during this important event at the weekend."
Now in its seventh year, the Coast festival will showcase new work by around 40 artists, as well as performances from up-and-coming young singers and established musicians.
The festival also boasts a variety of creative workshops, theatre shows and storytelling sessions.
Among this year's highlights will be a two-hour opening gig at the former Tarlair Pool in Macduff, which will include music, poetry and storytelling.
It will be the biggest live music event at Tarlair since Wet Wet Wet, Runrig and Jethro Tull played there during the 1990s.
Patricia Wain, of the Friends of Tarlair group, who have organised the event, said: "We are all really looking forward to it. The place means a lot to so many of us. The performance area will be where big-name concerts were held 20 years ago."
Seven performers from the north of Scotland will take part and there will be a premiere performance of a specially-penned piece called Tarlair by Nairn actor and writer Anna Lavigne.
The free concert will take place from 5pm-7pm on Saturday.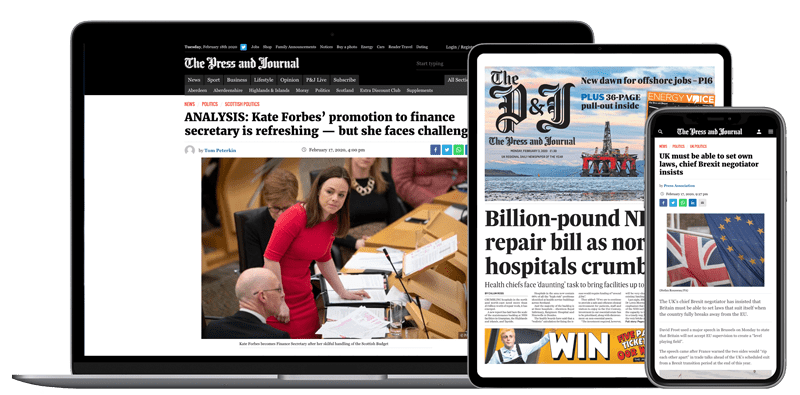 Help support quality local journalism … become a digital subscriber to The Press and Journal
For as little as £5.99 a month you can access all of our content, including Premium articles.
Subscribe