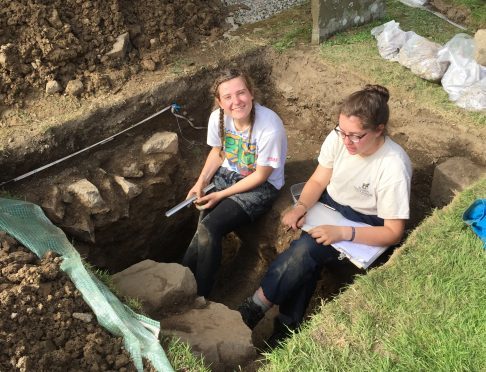 A north-east archaeologist is inviting local residents to join her on a new dig to find Buchan's lost monastery.
Searches for the Monastery of Deer last year turned up medieval remains, but nothing early enough to be from the religious structure.
The monastery is understood to have housed the Book of Deer – a small gospel book and Scotland's oldest manuscript – dating back to before 1100AD.
The work is the only pre-Norman text from the region known as "former Pictland" and offers historians an insight into the early church and society of the period.
The monks from the lost monastery used the blank spaces and margins of the volume to record details of local land grants.
Last night, Alison Cameron, the archaeologist leading this week's dig, said: "In 2017, the focus of the search for the early monastery turns to Deer Abbey.
"A geophysical survey has been carried out by Rose Geophysical Consultants using both resistivity and ground radar.
"Several very interesting anomalies found will be targeted for excavation."
Mrs Cameron will be joined by students from Aberdeen and Edinburgh universities as well as local volunteers and members of the Book of Deer Project.
An open day has been arranged for Saturday, July 1 with transport from the Book of Deer room at Aden Country Park every hour between 10am and 2pm.
The team will also be joined by local primary school pupils and the Young Archaeologists Club.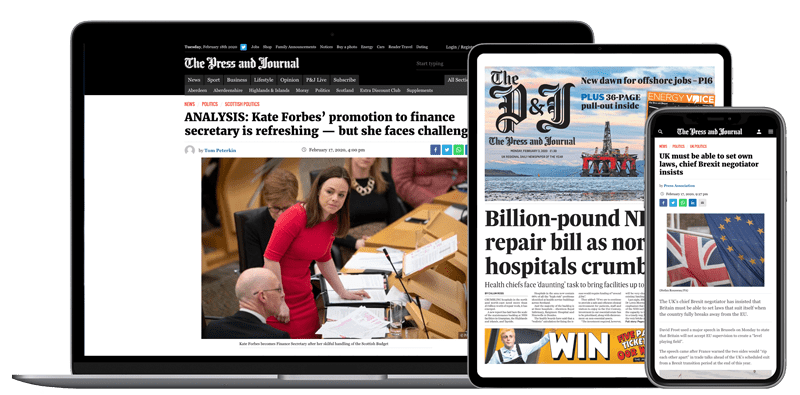 Help support quality local journalism … become a digital subscriber to The Press and Journal
For as little as £5.99 a month you can access all of our content, including Premium articles.
Subscribe