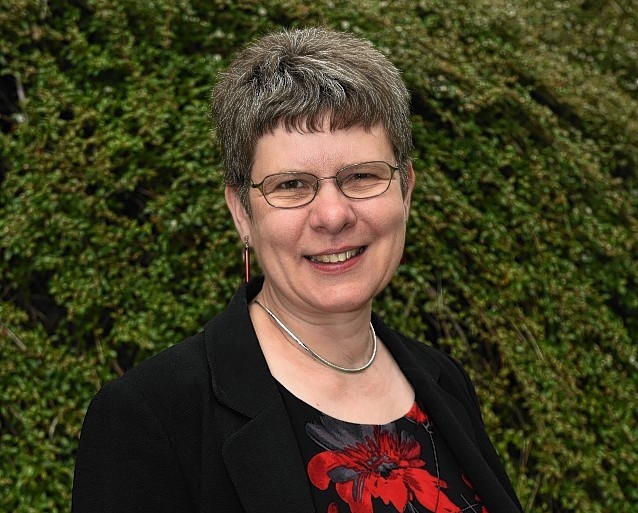 North-east Labour councillor Alison Evison has been elected president of the body which governs local authorities in Scotland.
Mrs Evison was chosen as the 15th president of Convention of Scottish Local Authorities (Cosla) at a meeting of the convention in Edinburgh yesterday.
The North Kincardine councillor – a vocal campaigner for gender equality – is only the third female leader of the organisation.
Stirling SNP councillor Graham Houston was appointed vice-president at the same meeting.
Last night Mrs Evison said: "I am absolutely delighted to be elected president of Cosla, I am delighted that my peers have put their faith in me and it is a job I will relish.
"I am determined to be a president that works for all our membership in partnership with my vice-president and spokespersons. The president of Cosla is still one of the best political jobs in Scotland and I intend giving it my all for the next five years."
Mrs Evison, the only Labour member of Aberdeenshire Council, was previously the authority's co-leader under the SNP-Labour coalition voted out earlier this year.
Last night Conservative councillor Jim Gifford, the new leader of the council, paid tribute to Mrs Evison on behalf of the leadership.
"We congratulate Alison on her appointment and look forward to working with her over the next five years," Mr Gifford said. "Having someone from the north-east in this position will hopefully be of benefit to all the councils in our corner of Scotland."
However Mr Gifford stressed the Conservatives "didn't support" Mrs Evison for the post and said her election is the result of a deal struck between Labour and the SNP who "have share the Cosla leadership between them".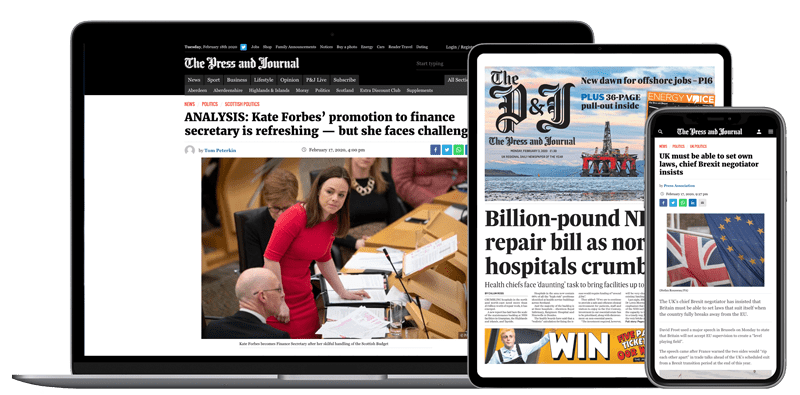 Help support quality local journalism … become a digital subscriber to The Press and Journal
For as little as £5.99 a month you can access all of our content, including Premium articles.
Subscribe