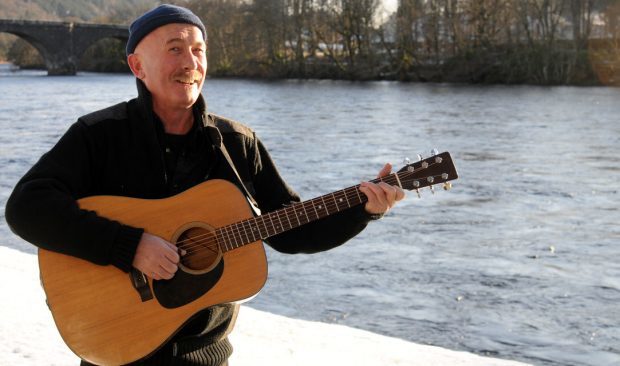 A popular celebration of traditional music and songs will be held later this month in Aberdeenshire.
The Ugie Folk Festival attracts hundreds of people to the north-east every summer for a programme of live acts.
And this year's event, which takes place from Friday, July 28, until Sunday, July 30, will feature a mix of local talent from folk clubs across Aberdeenshire as well as visiting guests.
As has been the case in previous years, the Longside Football Social Club will launch the proceedings with everyone being invited to test their skills during an open mic night from 8pm.
The festivities continue on Saturday with "Folk in the Park" at Aden Country Park from 1.30pm with special guests The Quiggs.
A grand concert will then take place later in the day at Stuartfield Village Hall from 7pm.
A spokesman for the festival said: "We'll get underway with the Ugie Wall of Sound – a hugely talented cross-section of our folk club who are out and about during the year fulfilling requests to entertain at many local events.
Also performing at Stuartfield will be guitar player and performer Fraser Nimmo, who is visiting the north-east for the first time.
Mr Nimmo has previously won the prestigious Slough Arts Folk Competition and performed at the Cambridge Folk Festival.
The weekend will conclude with a wind down session back at the Longside social club from 2pm – an occasion aimed at anyone left standing after the festival.
The spokesman added: "Everyone is welcome to come along and sing, play or just listen."
All gatherings are free to attend, but early booking is recommended at www.ugiefolk.co.uk