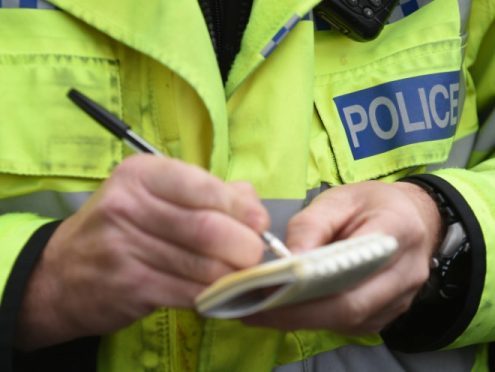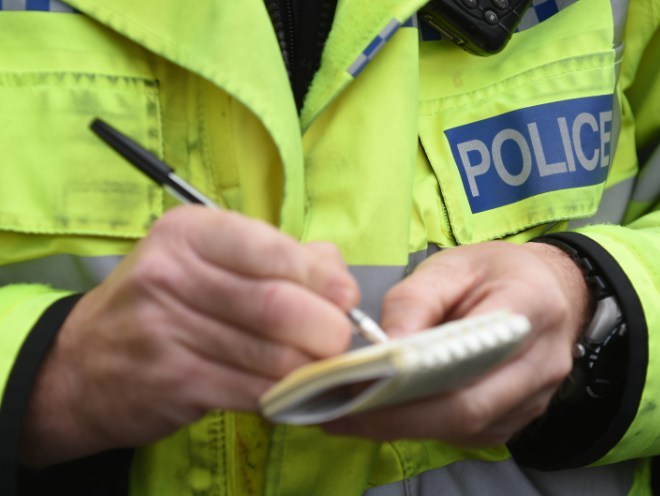 Police are investigating after a north-east newsagent was targeted in a Mission Impossible-style raid.
Thieves broke into Cruden Bay's Hardings Newsagents through the roof earlier this week, before ransacking the shelves and fleeing with about £3,000 in cash and cigarettes.
CCTV shows at least two men wearing dark hooded clothing lowering themselves onto the shop floor at about 2.30am on Monday.
Last night, police confirmed investigations into the theft were ongoing.
Zahid Ali, whose father owns the shop, branded the crime as "utter madness".
The thieves had smashed through the roof by removing slates and then climbing into the attic.
He believes a third man acted as a getaway driver.
"We're still looking through the damage to see what they have stolen," Mr Ali added.
"It's a horrible thing to happen as it impacts on our business."
The raid at Cruden Bay was the second to happen on Monday. An attempted break-in took place in Methlick at Costcutter on Main Road.
The would-be thieves attempted the same tactic of climbing onto the roof but could not get access to the building's upper floor.
A second attempt was made at the back door but they were unable to break through the steel reinforcements.
Owner Charles French said he "felt bad" for the owners of the shop in Cruden Bay.
Last night, a spokeswoman for the police said no one had yet been charged with the incidents.
"Inquiries are still ongoing," she added.
Following the raids, the police urged business owners to ensure their premises are properly secured.
Detective Sergeant George Nixon said: "Robust locks and safes are crucial to keep stock safe, while appropriate alarms and security lights can help bolster security.
"I would also advise against keeping large amounts of cash on the premises and to keep high-value items locked away."
Anyone with information about the incidents at Cruden Bay or Methlick is asked to contact police on 101 or Crimestoppers on 0800 555 111.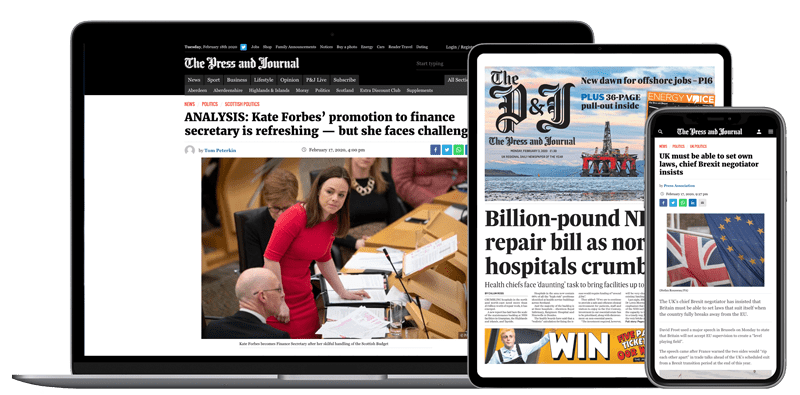 Help support quality local journalism … become a digital subscriber to The Press and Journal
For as little as £5.99 a month you can access all of our content, including Premium articles.
Subscribe