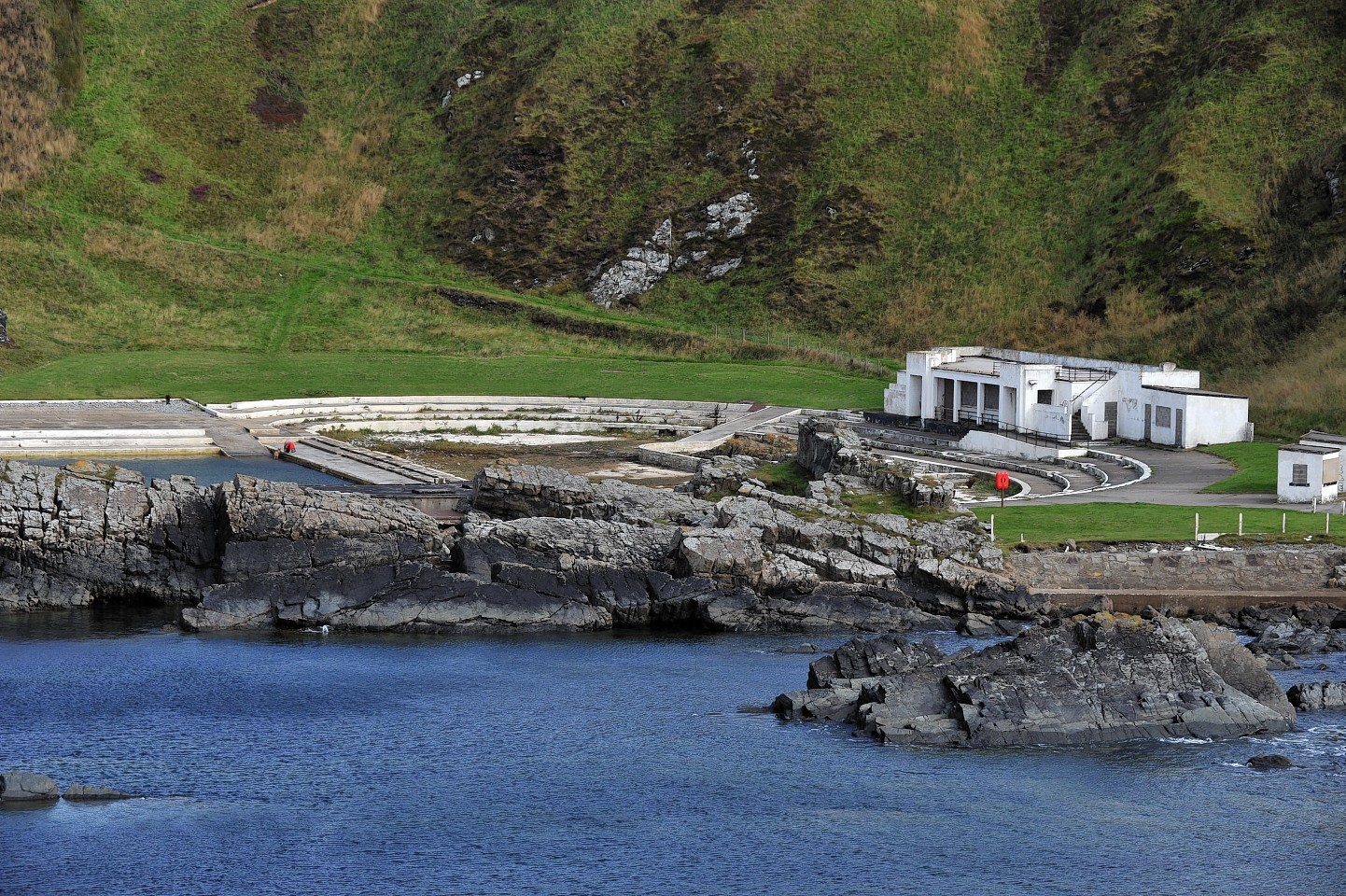 Gates have been installed at a former outdoor swimming pool to protect the A-listed structure from fly-tippers.
Since the pools at Tarlair, near Macduff, were closed to the public in the 1990s, the site has fallen victim to people driving vehicles down to the coastline to dump their rubbish.
The site's guardians – the Friends of Tarlair – hope the new security measure will help combat the issue.
It is the latest ploy by the group to keep the site, regarded as one of the best of its type, from falling into disrepair.
A spokesman said: "A couple of years ago we had a serious problem with dumping, broken glass and litter at the area around the pools which have been maintained for recreation.
"Although we don't exactly have the functioning pools yet, the council and ourselves agreed we should protect the public who chose to use this area, so the gate was installed.
"We don't want to keep anyone out of the area, so hopefully the widening of the pathway at the gate will allow wheelchair users better access.
"There was also a problem with cars going on to the grass in wet weather rutting the area kept for picnics, so it seemed sensible to do something about it."
Anyone who requires the gate to be kept open for events or activities, such as model boat displays which have become popular at Tarlair, is requested to make contact with the Friends of Tarlair through their Facebook page.
"Hopefully, on most occasions everyone will enjoy the walk from the car park," the spokesman added.
Tarlair was opened to the public in 1931 but had fallen out of fashion with bathers in its later years.
Its Art Deco-style complex included changing rooms and a large pool which has since been given listed status.
Historic Scotland has previously described it as one of the "finest examples" of an outdoor pool, alongside similar facilities in Stonehaven and Gourock.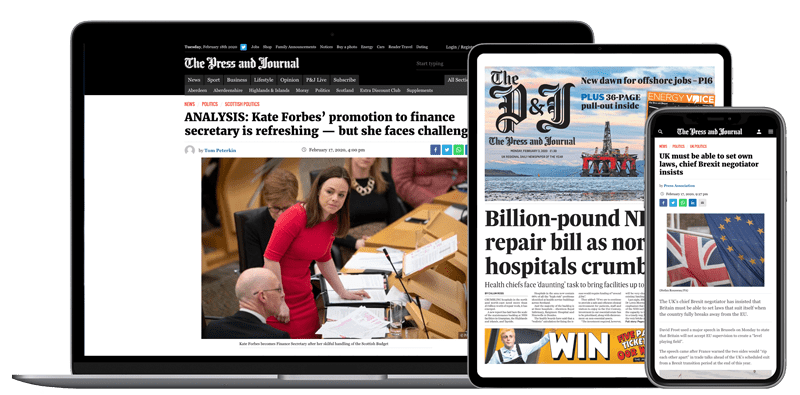 Help support quality local journalism … become a digital subscriber to The Press and Journal
For as little as £5.99 a month you can access all of our content, including Premium articles.
Subscribe