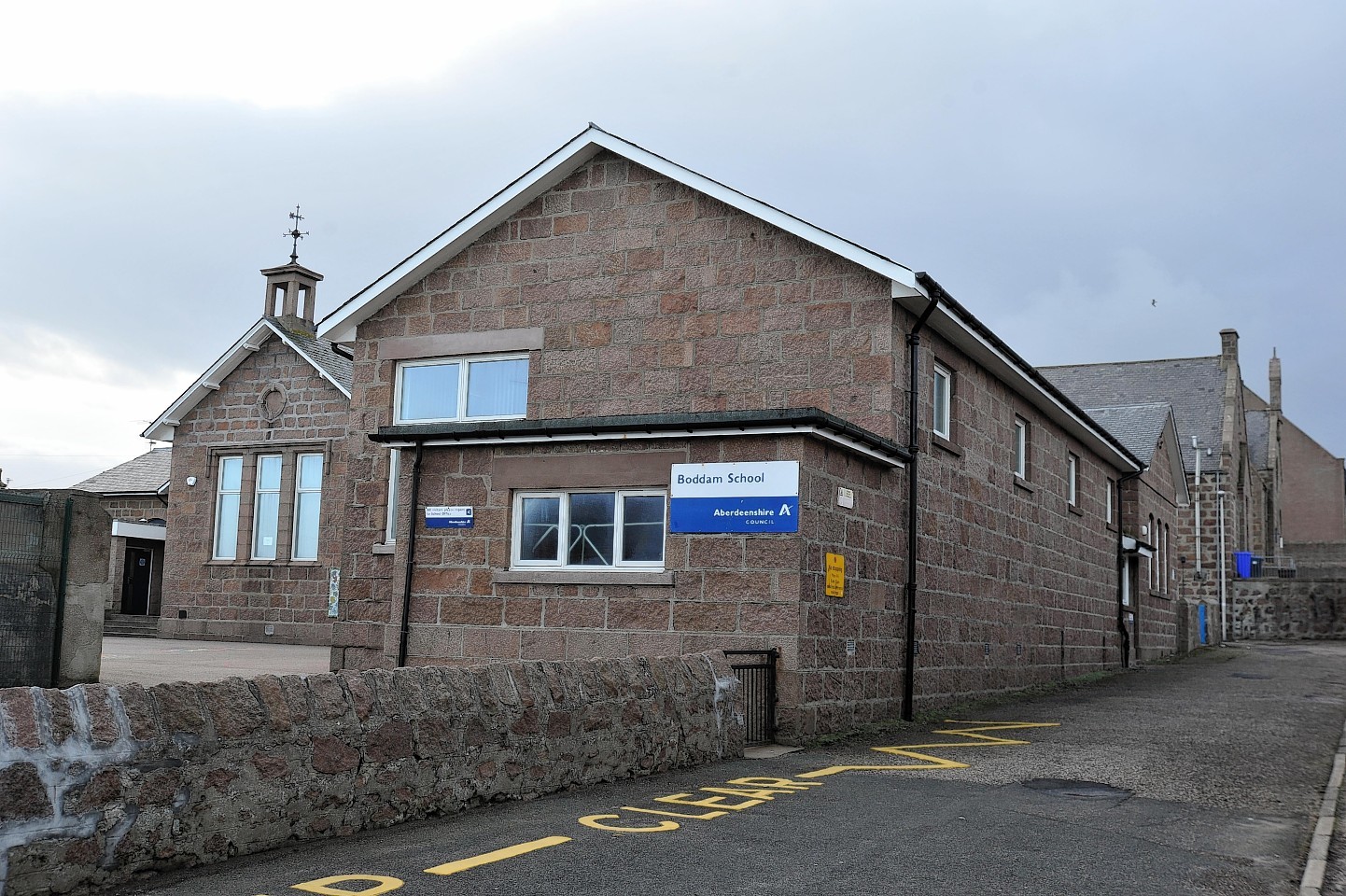 A north-east primary school will remain closed today after more than 20 youngsters were hit by the winter vomiting bug.
Staff and pupils at Boddam Primary School, near Peterhead, have been struck with norovirus.
Head teacher Emma Turnbull decided to shut the school before classes began yesterday after 23 of the 120 pupils, a number of staff, said they were ill.
A deep clean of the premises is under way, and the school is expected to reopen tomorrow.
Mrs Turnbull said the health and safety of pupils was a "top priority", and urged those who have been ill to stay away for 48 hours after their symptoms pass.
In a message sent out to parents, she said: "Thank you for your support in the decision to close the school and reduce the risk of spreading the infection further.
"We sincerely hope that the children recover quickly and begin to feel better soon.
"We hope that this period will allow pupils and staff to recover and reduce the risk of further spread of the infection.
"We would like to apologise for any inconvenience caused.
"The health and safety of our school community is our top priority."
Peterhead South and Cruden councillor Alan Fakley said he is planning to speak council bosses about the outbreak.
He said: "My thoughts and concerns are with the families of the youngsters that have been taken ill and I will be looking to talk to the education service to find out the circumstances."
An Aberdeenshire Council spokesman said: "Boddam School is closed due to a number of pupils and staff reporting as being unwell.
"The school will remain closed with the aim of reopening on Wednesday, and we are reminding parents and carers that children should not return to school until they have fully recovered, and no less than 48 hours from their illness ending."
Norovirus, which causes diarrhoea and vomiting, is one of the most common stomach bugs in this country.
Although it can be unpleasant, normally people can look after themselves or their children at home.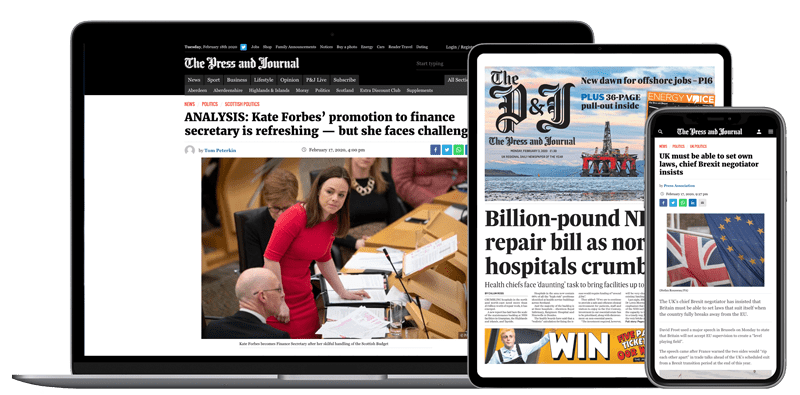 Help support quality local journalism … become a digital subscriber to The Press and Journal
For as little as £5.99 a month you can access all of our content, including Premium articles.
Subscribe