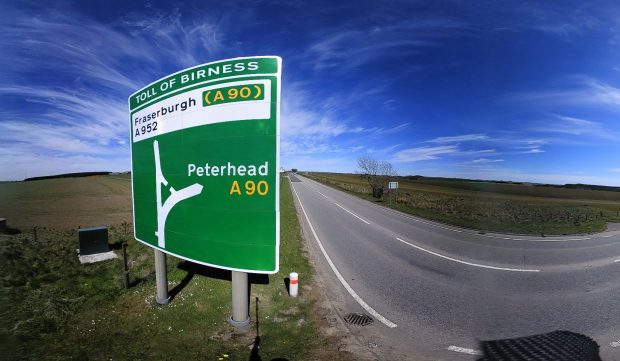 Efforts to dual a notorious stretch of the A90 have been branded "justifiable" by a transport body.
The Ellon to the Toll of Birness route has been the subject of intense debate since 2015, when transport body Nestrans was first comissioned to investigate options on how to increase commuter safety to and from the city.
Now, in a report that will be discussed by Ellon councillors next week, it has revealed that the number of cars using the road each day is in excess of the recommended limit.
As a result, it has branded the option of bumping the road to two lanes each way from Ellon to the Toll of Birness junction, which branches traffic to Fraserburgh, as "justifiable."
Formartine area committee members will be given the first opportunity to provide their thoughts on the findings on Tuesday.
In his report, the local authority's director of infrastructure services, Stephen Archer, has called for Ellon councillors to give their opinions on findings.
"While all options are considered operationally and technically feasible, each would present challenges to overcome," he said.
"All schemes are anticipated to have a high level of public acceptability."
He added that the overall cost of dualling the route would cost between £35million and £52million.
Nestrans also found that traffic speeds on the road are "considerably lower" than the posted limits, and that journey times between Ellon and the Toll of Birness will increase as the town increases in size.
Both a new rail network and dualling beyond the Toll of Birness have previously been mooted.
Other options include installing roundabouts at the Toll of Birness and Cortes junctions, and overtaking sections along the road, which could be implemented for about £10million.
Ellon councillor Gillian Owen has spearheaded efforts to improve safety on the route
She declined to comment ahead of the committee meeting.
But Mr Chapman said last night: ***
Full details of the Nestrans findings are due to be unveiled at an infrastructure services committee meeting on January 25.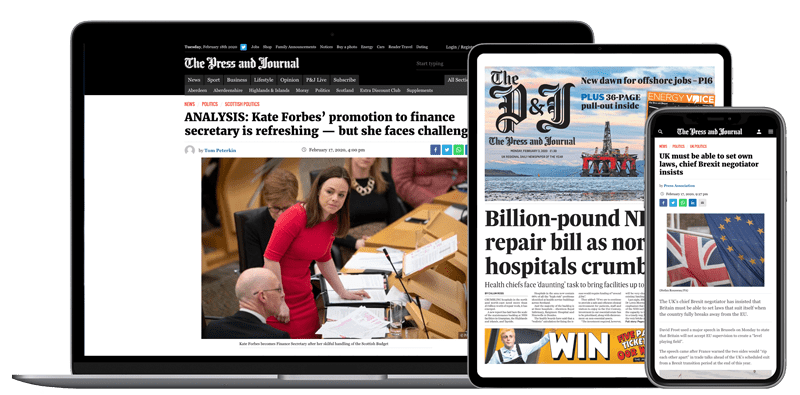 Help support quality local journalism … become a digital subscriber to The Press and Journal
For as little as £5.99 a month you can access all of our content, including Premium articles.
Subscribe