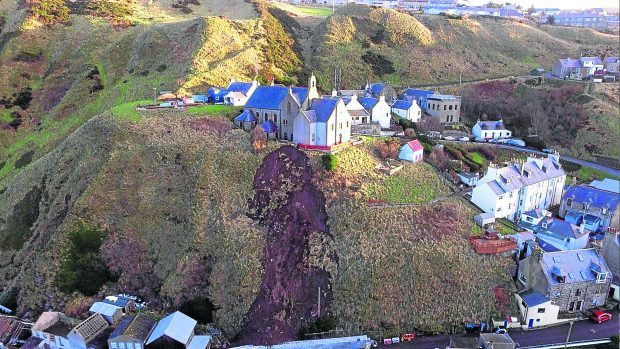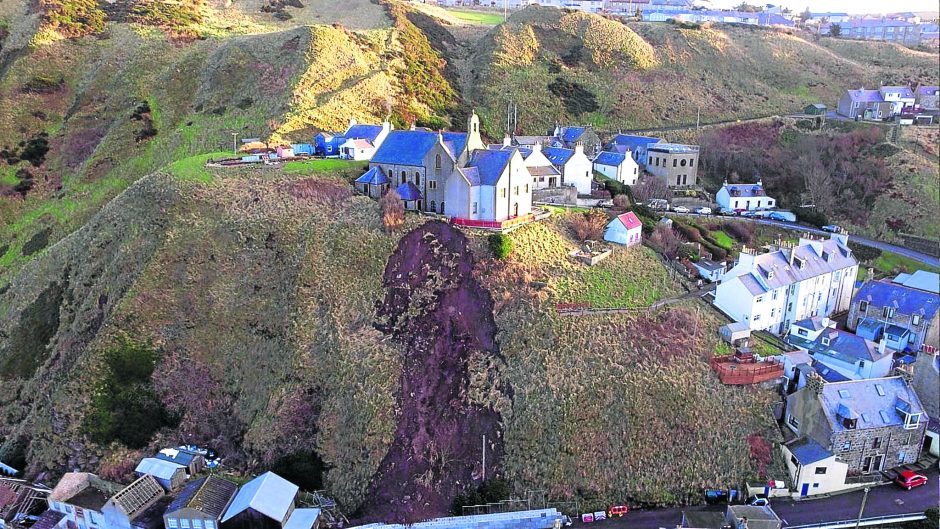 A north-east road will remain closed despite calls to allow fishermen vital access to the harbour.
Entry to Gardenstown's port has been restricted since December, when Aberdeenshire Council was forced to close Harbour Road following a landslip.
The closure – which is only lifted whenever authority manpower and weather allows – means people living in the bottom of the village cannot access the top in their cars.
It also prevents fishermen, who rely on the harbour for work, from accessing their boats as the tide requires.
At a meeting in the village last month, local men said it was impacting upon their livelihoods amid calls for locals to be allowed through the closure "at their own risk".
But last night, a spokesman for Aberdeenshire Council said it would reject any attempt for members of the public to gain unauthorised access through the road.
"In the interest of the safety of residents and road users, we will not support allowing people to use the road at their own risk," he said.
"Supervised openings are the most suitable option to use at the moment to ensure the safety of those using the road.
"We are looking at ways in which volunteers can be involved with supervised openings."
There is no time frame on when the road could be fully reopened, with ground investigations due to take place  before any action can be taken to remedy the landslip.
The spokesman added: "We would like this to be as soon as possible."
Local councillor Hamish Partridge has called on the council to "up its game".
"As we are all aware we are dealing with people's lives here who are nearly totally cut off from simple things like going to the supermarket and visiting family," he said.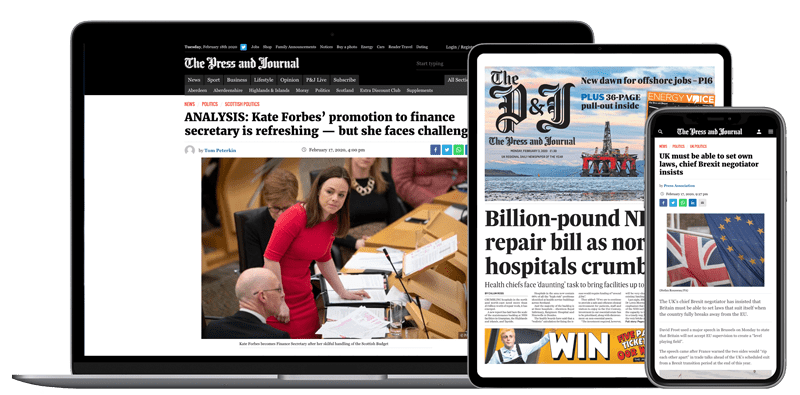 Help support quality local journalism … become a digital subscriber to The Press and Journal
For as little as £5.99 a month you can access all of our content, including Premium articles.
Subscribe