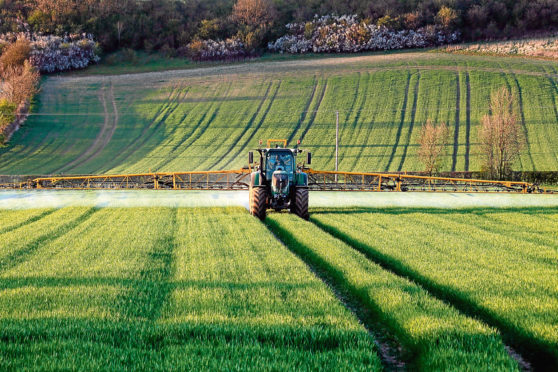 A new partnership to tackle rural crime and improve the safety of communities across the north east will be launched today.
The scheme will see the police, animal charities and the local council working hand-in-hand and will be unveiled at the Royal Northern Agricultural Society show in Inverurie.
In all, 20 partners have pledged to share knowledge, experience and expertise to tackle the often crippling impact crime has on rural areas and the people who live in them.
Chief Inspector Murray Main will helm the North East Scotland Rural Crime and Safety Partnership.
He said people living in rural communities felt "more vulnerable" in the wake of crime than those in other areas.
"There are still too many serious incidents on our road networks and we need to work closer with rural communities to tackle issues like agricultural safety, acquisitive crime and livestock worrying," he said.
"By working together we can protect the most vulnerable and work hard to help those in rural communities who need additional support.
"As we move forward, our strategy will detail the prevention, intelligence, enforcement and reassurance measures we can take collectively to reduce crime by all the partners sharing their knowledge, experience and resources.
The Scottish Environment Protection Agency (Sepa) has also signed up to the initiative.
Terry A'Hearn, its chief executive, said: "Sepa is clear that environmental compliance is non-negotiable and our officers, who live and work in the communities they serve are firmly focused on working with partners to secure positive outcomes."
Lorna Parterson, the manager of the National Farmers Union, added: "Thefts of vehicles, tools and livestock are prevalent in our region and the increasing number of dog worrying cases is equally concerning.
"NFUS has been working with Police Scotland and others in the region, sharing knowledge and building upon intelligence, with a view to mitigating this trend."
The Royal Northern Spring Show, which will take place at the Thainstone Centre, runs from 8am and will include the sale of more than 90 pedigree cattle.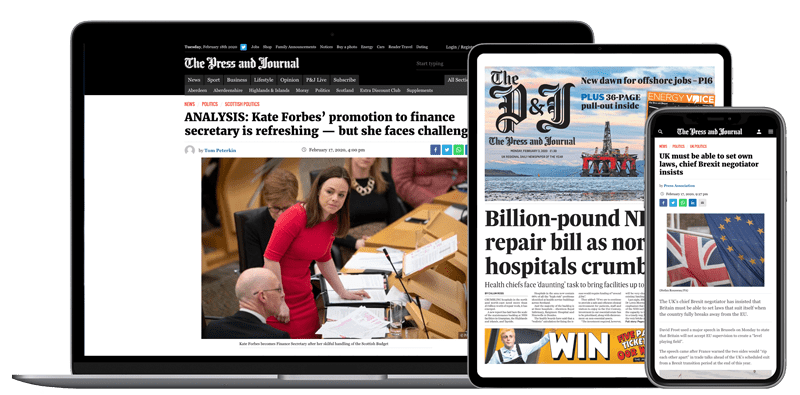 Help support quality local journalism … become a digital subscriber to The Press and Journal
For as little as £5.99 a month you can access all of our content, including Premium articles.
Subscribe