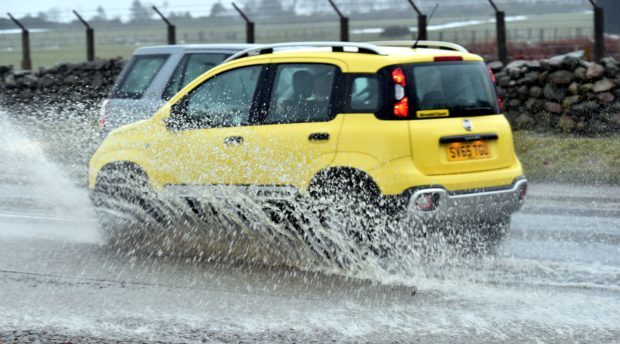 Weather conditions have forced one lane of the A92 to close.
The main north-east road between Montrose and Dundee is currently down to one lane eastbound from Ardestie Toll with severe flooding at various locations.
It is anticipated that the adverse weather will continue for the foreseeable future with the possibility of a full road closure.
A police spokesman said: "The public are advised to avoid this road if possible and use an alternative route."
More to follow.