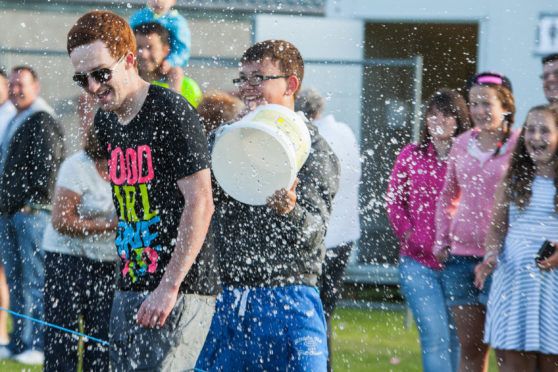 One of the north-east's most high-profile events is returning this year for the 20th time.
The week-long Invercairn Gala, held between the neighbouring villages of Cairnbulg and Inverallochy, has been a fixture in the local calendar for the past 19 years.
And in August, the event – the longest-running gala in the north-east – will return once more for its double-decade anniversary.
To mark the occasion, the organisers have asked previous attendees to share images of the gala since it was established.
In years gone by, the event – which runs over six days – has helped fund various projects and improvements in the two communities, including street signs and a memorial to fishermen and their families.
Organiser David Gammack said last night the committee was keen to hear from anyone who could help with running the festivities.
He added: "This will be our 20th year with the gala and there have been a lot of changes.
"But we're still raising money and we're still putting back in to the community, and I think that's why we're successful – we're very transparent and people can see where their money is going.
"We have a good committee and some of them have been there for the whole 20 years, so we have consistency. But we never rest on our laurels, we don't have all the answers and people coming in can have different ideas.
"The whole community helps and, without that additional help, we really couldn't run the gala. We are always looking for more helpers."
Local councillor Charles Buchan described the gala as "one of the engines of the community".
He added: "It now involves most of the community in some way or another.
"The gala is behind a lot of initiatives and I just hope it continues to go from strength to strength."
People who want to volunteer their time to help with the gala or provide images of former events have been asked to message the committee through the Invercairn Gala Facebook page.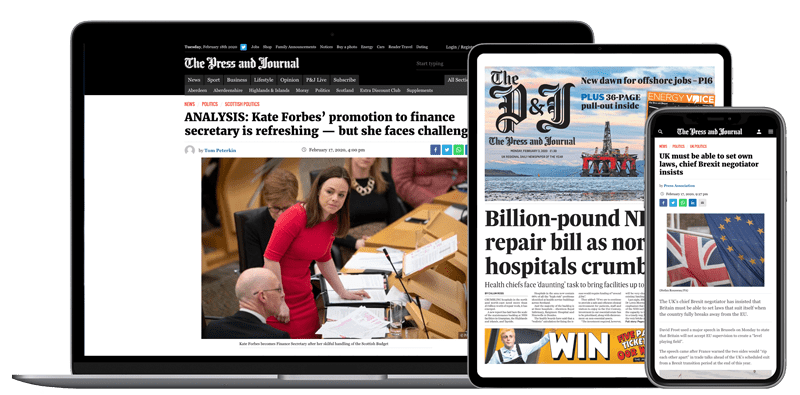 Help support quality local journalism … become a digital subscriber to The Press and Journal
For as little as £5.99 a month you can access all of our content, including Premium articles.
Subscribe