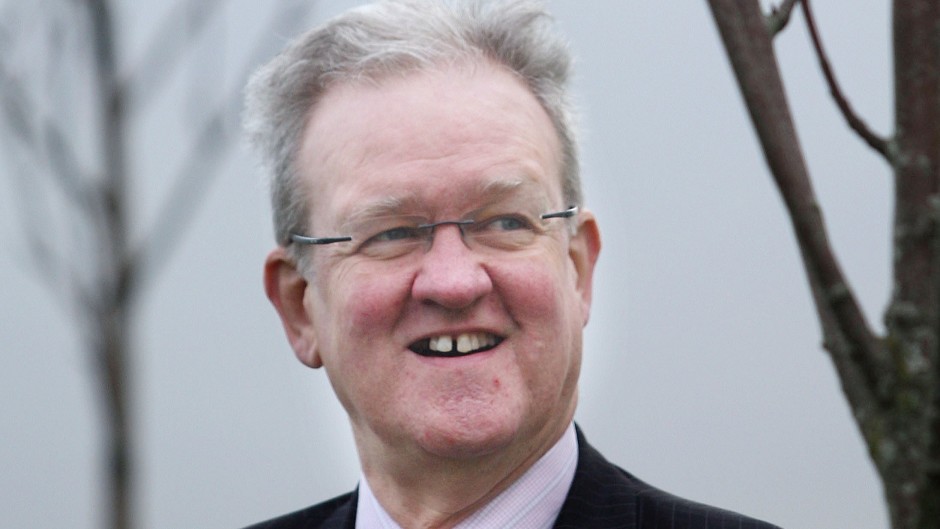 A project to renovate and refurbish a north-east church hall has been awarded a much-needed boost by the Heritage Lottery Fund.
Worshippers in Portsoy are attempting to breathe new life into their church hall and are now just £50,000 away from achieving their goal after their windfall.
The group has been awarded £32,500 by the fund in its latest round of "Our Heritage" grants, which aim to help people discover and share their local history.
It also helps groups protect their heritage – including the protection of ancient sites, museum collections and rare wildlife.
The money for Portsoy will go towards ongoing works to create a new community resource in the village.
Local MSP Stewart Stevenson last night welcomed the money.
"I am delighted for the volunteers involved in this very worthwhile project that they have been successful in their bid to the Heritage Lottery Fund," he said.
"The Heritage Lottery Fund is an important source of funding for local groups and can help protect some of our older iconic buildings which still serve their community and are very much part of the fabric of village life, such as Portsoy Church Hall."
Portsoy Church is asking for people to pledge towards the completion of the project – to make the church "fit for the future" – by visiting www.portsoychurch.org.