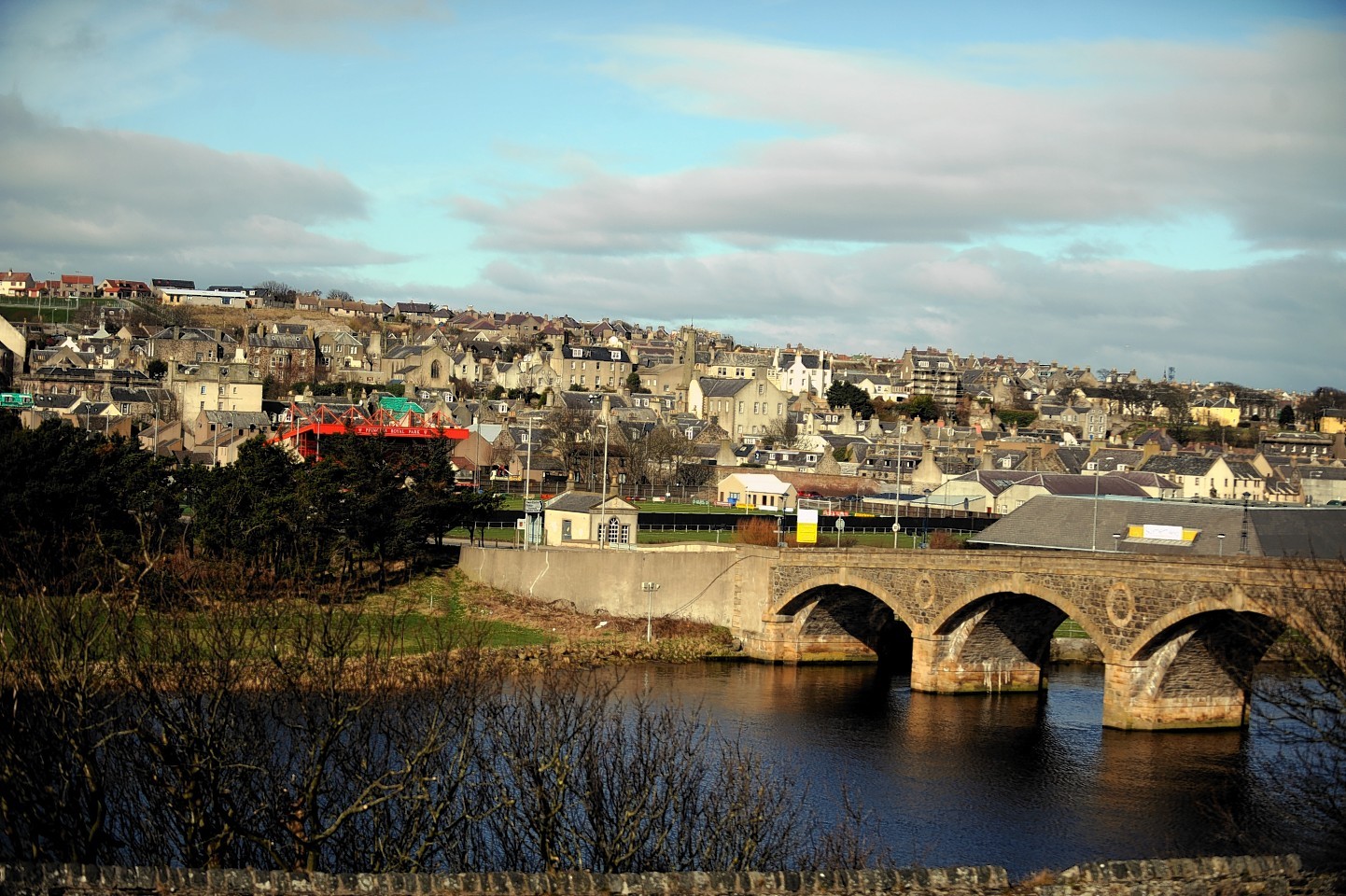 Aberdeenshire Council has lodged proposals to highlight two of its oldest bridges to passersby.
Banff Bridge and Old Ellon Bridge are hundreds of years old and now, to highlight their history in the region, the local authority wants to promote their age and builders to a wider audience.
Plans have been submitted to erect black and white commemorative plaques to both crossings.
Each will give the name of the bridge, the date of its construction, and the names of the engineers who built it.
In Banff, where the bridge was built between 1772 and 1780 by John Smeaton and James Kyle, the proposed aluminium sign will also include the date of its widening – in 1881 by John Willet – to allow larger carriages to cross to and from the neighbouring port of Macduff.
And in Ellon, the sign will pay tribute to contractor James Robertson.
Old Ellon Bridge, which spans the Ythan, has been closed to traffic since the 1940s, when it was replaced by a new bridge.
If the proposals are approved, the bridges will form part of the council's historic bridges trail.