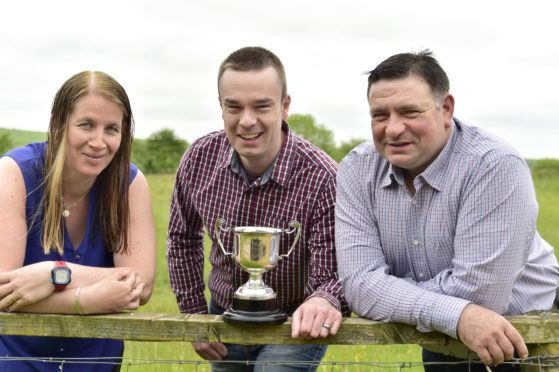 A historic north-east trophy has been returned to its owners almost 80 years after it vanished.
The Parkhouse Cup was to have been awarded annually to the farmer judged to have the best lambs at the New Deer Show.
But while it dates back to 1935, there are only two names engraved into the silverware.
The trophy disappeared when the Second World War broke out in September 1939 and it was thought it had been lost for all time.
After almost eight decades, however, it was rediscovered during a house clearance sale in Ellon.
The man who uncovered it, antiques dealer Robert Cook, yesterday handed it back to the New Deer Show president Alistair Kindness.
Mr Kindness accepted the trophy with gratitude and said the prize would be used again at this year's event.
He said: "The show committee are delighted to have our missing trophy back and wish to thank Robert Cook for donating it to the New Deer Agricultural Association."
Mr Cook said he purchased the Parkhouse Cup from a house in Ellon when its owners moved into a care home.
His intention was simply to support the pupils at New Deer Primary School who were undertaking a project on the history of the village.
A number of other items were immediately donated to the school, but Mr Cook found the cup intriguing and decided to look into its background first.
"The New Deer Show Committee showed interest in having the cup back and using it once more," he said.
"I'm delighted to give the cup back to the show as not only is it returning to where it came from but it will also be used and enjoyed for years to come."
This year's New Deer Show will be held at Craigieford Park over the weekend of Saturday July 21 and Sunday 22.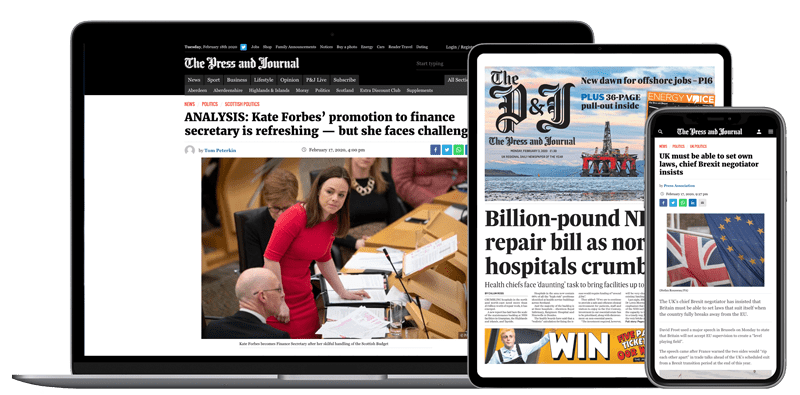 Help support quality local journalism … become a digital subscriber to The Press and Journal
For as little as £5.99 a month you can access all of our content, including Premium articles.
Subscribe