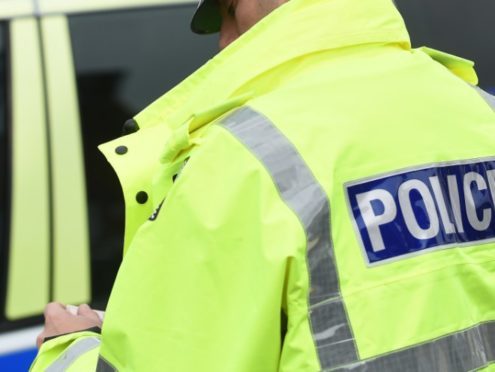 A 29-year-old man has been charged for allegedly driving at 98mph on the A947 Banff to Turriff road.
The motorist was stopped by police on Friday last week as part of an ongoing operation in Banff to target antisocial driving following concerns raised by members of the public.
Across the weekend, 4 drivers were warned for speeding in built up areas with one further driver issued with a fixed penalty notice for a speeding offence.
A large number of motorists were also stopped and spoken to regarding a range of issues including speeding, minor instances of careless driving and construction and use offences.
Constable Jordan Stewart said: "Antisocial driving in the town has been an issue for the local community for some time and by carrying out this activity we hope it will lead to improvements.
"This operation has involved local officers as well as Roads Policing Officers and we will continue to work together to target any issues reported to us.
"I would also remind the community to continue to report their concerns. If you see a vehicle driving antisocially, take note of the vehicle details including registration number and ideally have someone with you who can corroborate the driver's actions. Report it to us and we will deal with the matter."
Any concerns can be reported to police on 101 or you can contact Crimestoppers on 0800 555 111 to remain anonymous.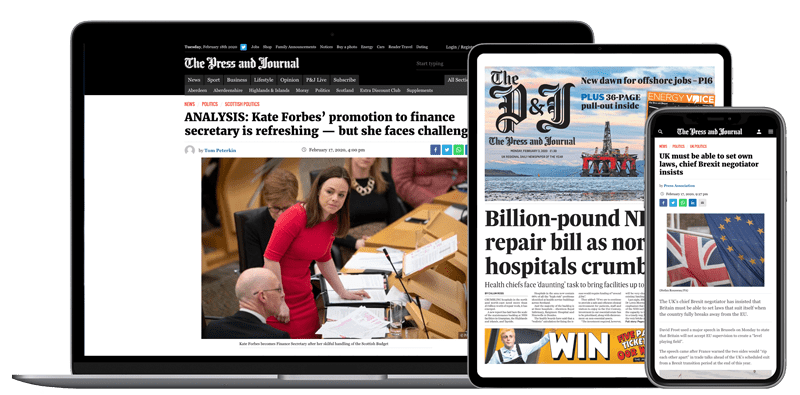 Help support quality local journalism … become a digital subscriber to The Press and Journal
For as little as £5.99 a month you can access all of our content, including Premium articles.
Subscribe