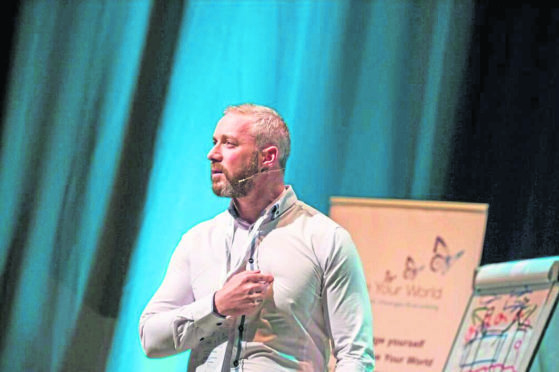 A former soldier has called on offshore leaders to do more to support those with mental health problems.
Steve Beedie has worked in the industry for 10 years and believes the sector needs to have the "guts" to talk about the "taboo" subject.
The 37-year-old served in the army for nine years in war zones such as Kosovo and Iraq.
He developed PTSD after seeing a child being blown up by a landmine in Kosovo.
Read the full story on Energy Voice.