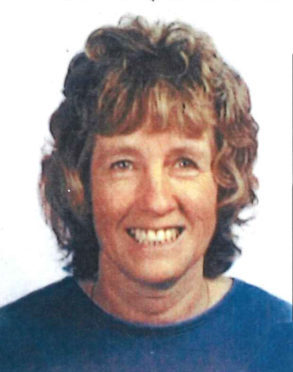 A widower has claimed on-call nurses refused to help his terminally-ill wife during her time of need – because they were nearly finished their shift.
Stuart Cockersoll's wife Isabel-Ann died of oesophageal cancer earlier this year, aged 68.
But Mr Cockersoll says that when she took a turn for the worse in the early hours of March 21, he had to wait more than three hours for help.
His wife had expressly said she did not want to be die at Aberdeen Royal Infirmary, so instead of calling 999 Mr Cockersoll called the phone number he had been given for on-duty nurses to assess the situation at 5am.
However the nurses – who worked for Marie Curie and were commissioned to carry out the service by NHS Grampian – told him they would not come out.
As a result, Mr Cockersoll had to comfort his wife through her pain until 8.30am when his local GP dispatched an ambulance. She died at the Jubilee Hospital in Huntly few days later.
Her husband has since submitted a complaint to NHS Grampian, but has yet to receive the response he says he needs to put the episode behind him and move on.
The 71-year-old, from Bridge of Marnoch, near Huntly, said: "I was told that the nurses were finishing soon, and wouldn't have time to come back because they had to fill their car up with diesel for the next morning.
"The help we got through all the way through was great, but when we really needed help the most, at the end, the help was just not there for us.
"It's now been 13 weeks without an answer.
"I want to know why these people were working in out of hours care, and they refused to apply that care to somebody that was terminally ill.
"I wouldn't want to think that anybody else could be put through what I've been put through."
A spokeswoman for NHS Grampian said: "This is a complex case and we are working very hard to investigate it fully.
"We apologise for the delays in responding formally to Mr Cockersoll, and the additional distress this has caused him at an already difficult time.
"These delays are largely due to circumstances outwith our control, but we hope to be in a position to send a written response to Mr Cockersoll in the coming days.
"A senior member of staff has been in touch with Mr Cockersoll to keep him updated on the investigation, and to apologise for the length of time this is taking."
Caroline Paterson, a Marie Curie regional nursing manager, said: "We are in contact with NHS Grampian regarding this and as it is an ongoing investigation we are unable to comment further.
"We would however wish to say that our thoughts are with Mr Cockersoll at this sad time."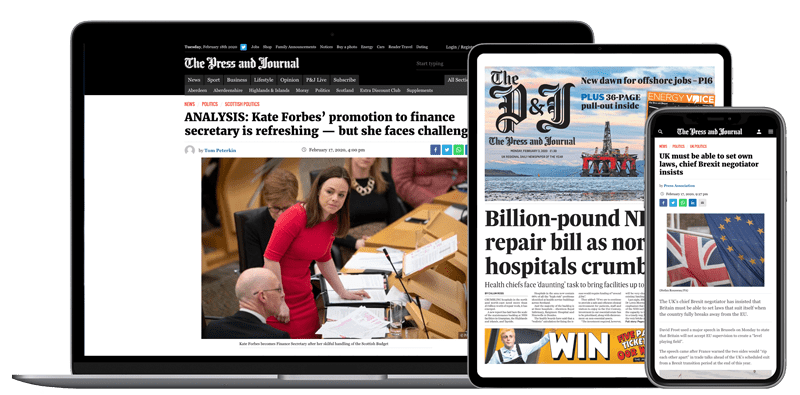 Help support quality local journalism … become a digital subscriber to The Press and Journal
For as little as £5.99 a month you can access all of our content, including Premium articles.
Subscribe